Season Elite in NBA 2K17's MyTEAM Mode

Season Elite players are now available in MyTEAM! Included in this set are players whose teams may not have made the Playoffs, but still wrapped up their season in style or have major potential for the upcoming season. Many of these players have great all-around skillsets or abilities that are unique to their positions. Diamond Nikola Jokic has three point range and great ball handling and passing ability from the center spot, for example: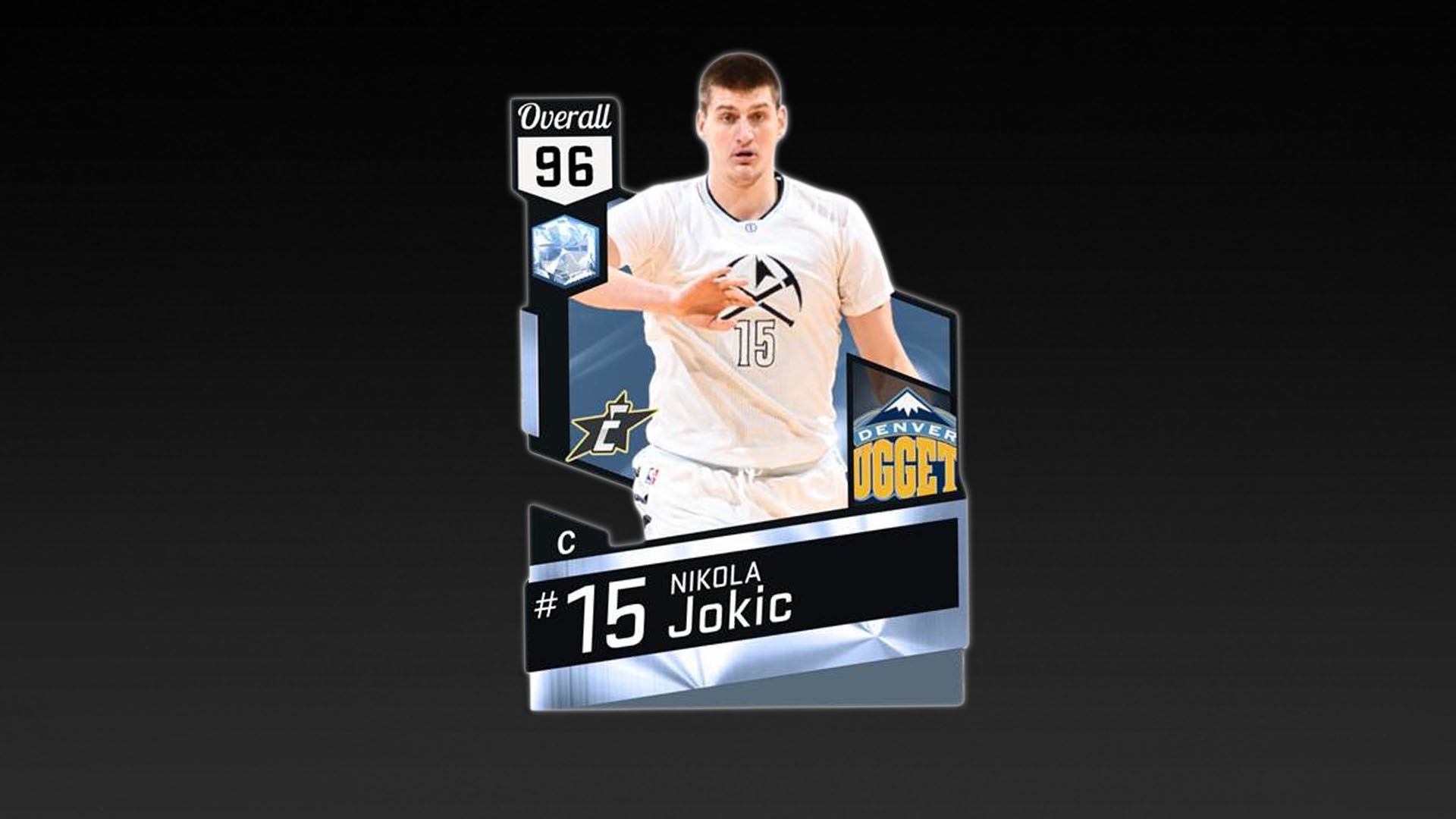 Keep an eye on Diamond Andrew Wiggins as well. With the Timberwolves' future looking bright, a big part of that is Wiggins' ability to get to the basket and get points, something every MyTEAM needs. Joel Embiid may be out for the season, but when he did play, he ignited the Philadelphia fans and led his team to several victories in limited action. His potential is through the roof for next season, and this card represents that potential.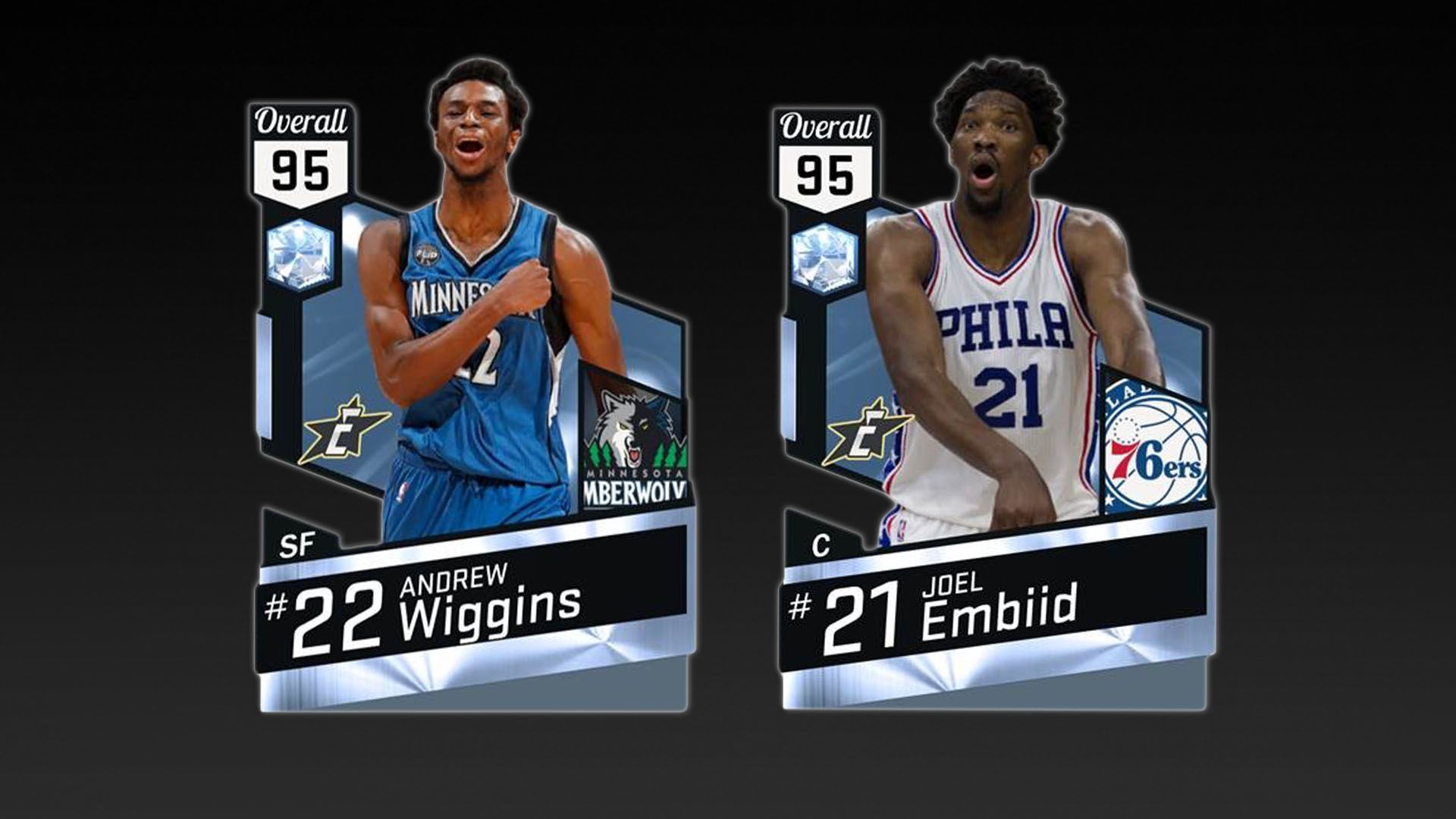 Some players have steadily raised their games throughout the year and shown improvement to finish out strong. Despite no playoff appearances, Amethyst Aaron Gordon and Diamond Kristaps Porzingis were able to turn in great seasons to earn cards that are competitive and fun to use.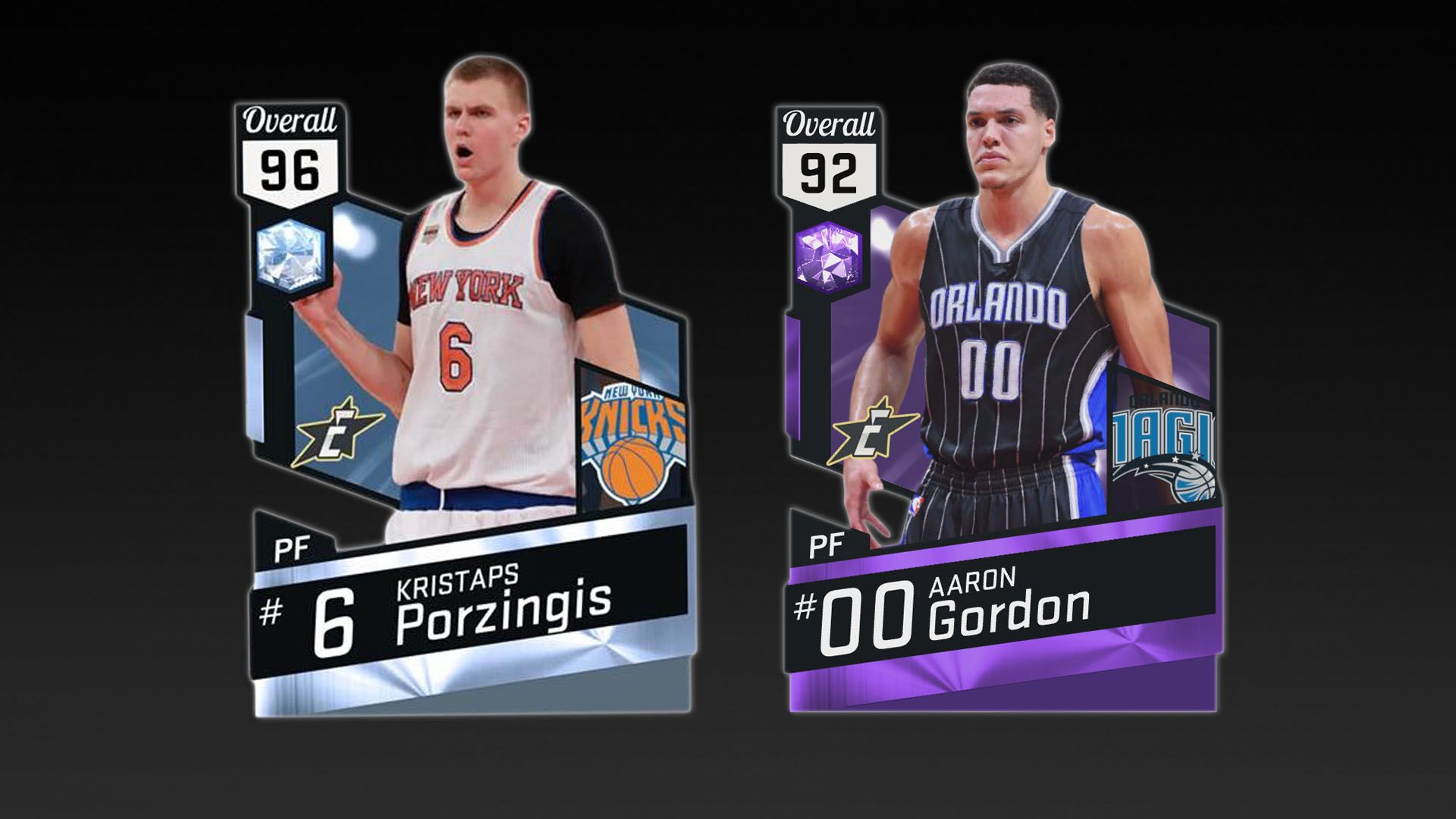 In addition, if you can collect each Season Elite player, you will unlock a great reward—Diamond Anthony Davis! Davis is the best card in the set, and one of the best in the game, at a 98 overall rating. His versatile skill set is useful for any team, and reflective of a season that started and ended strong for him individually. Strike fear into your opponents' hearts if you collect this card!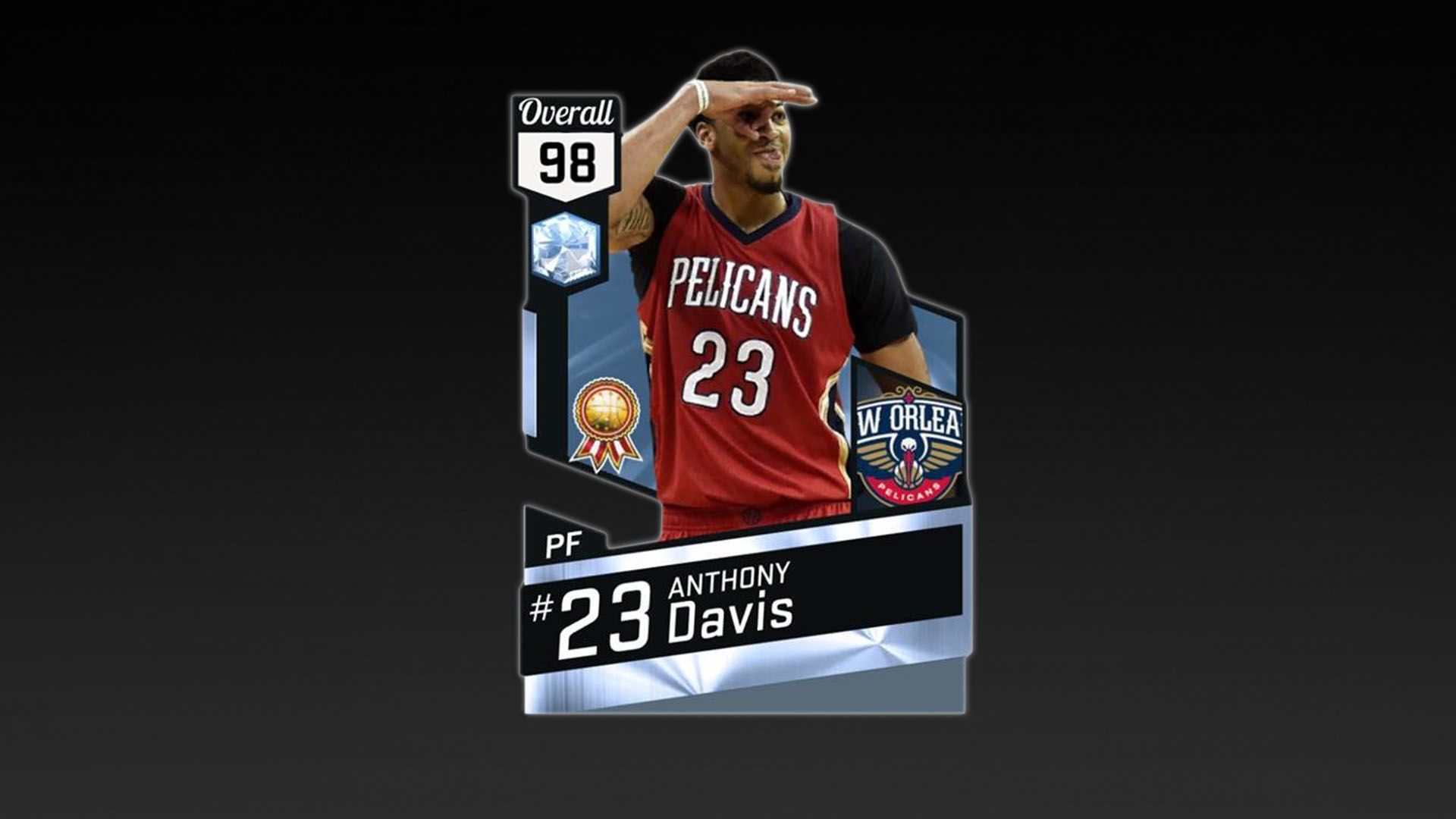 That's all for now, but we'll be back soon with more information. Just remember—The Playoffs are still here…
Follow @NBA2K_MyTEAM for more news and updates on the world of MyTEAM in NBA 2K17.