Campus Legends in NBA 2K17's MyTEAM
Campus Legends players are now available in MyTEAM! This set is unlike any we've released this season in that we rated the players based on their maximum potential coming into the NBA, and placed them on the teams they were originally drafted by. Each player in this set was a "Campus Legend"—a player with high potential coming into the league. How would some of these players fare in today's NBA? What could change from the moment they were drafted? Now, you control their destiny in MyTEAM.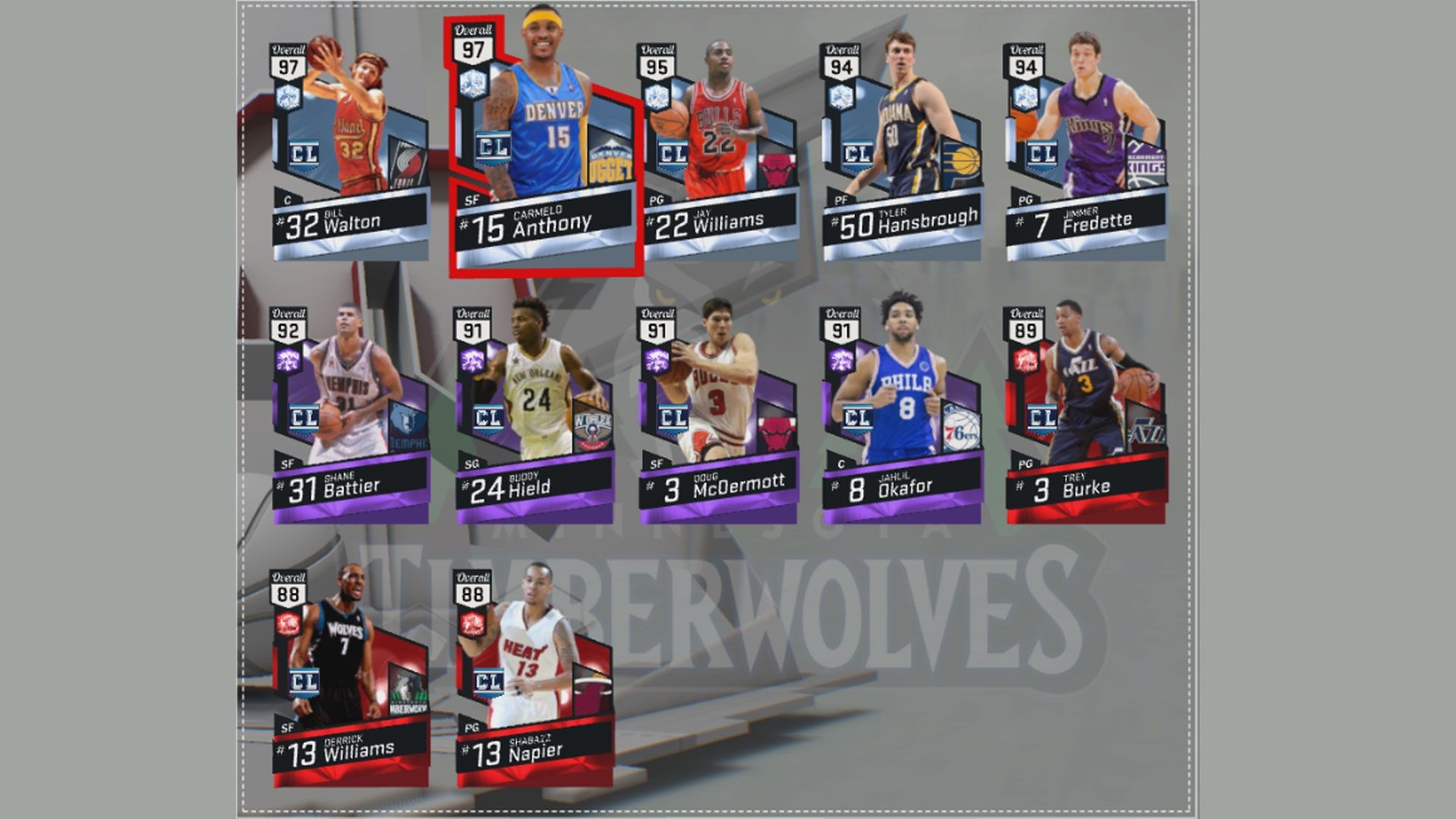 The Campus Legends set includes players from all five positions and a nice variety of skillsets—Bill Walton's great passing, rebounding, and scoring from the Center position and 97 Overall rating jump out, and we heard the community's requests and added a Nuggets Carmelo Anthony, with a 97 Overall rating of his own. Jimmer Fredette is notorious for his "Jimmer Range" from beyond the arc, and players like Amethyst Shane Battier and Ruby Trey Burke will be useful for many teams.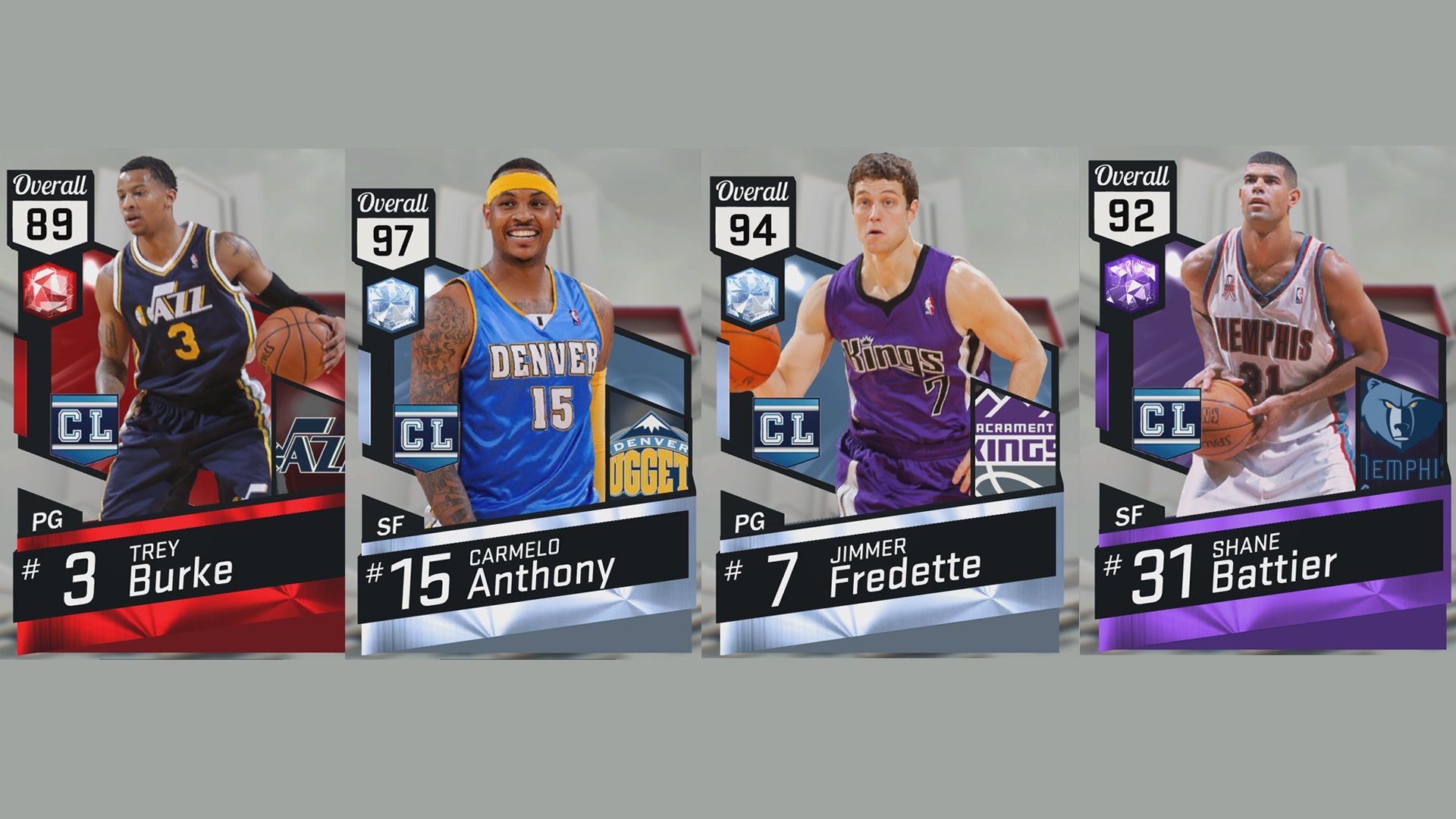 Jay Williams was a favorite of many users at the beginning of the year, and now receives a card showcasing his blazing speed and finishing skills, while Doug McDermott will provide Amethyst value as a shooter and overall scorer. You'll find something in each of these cards to help your team.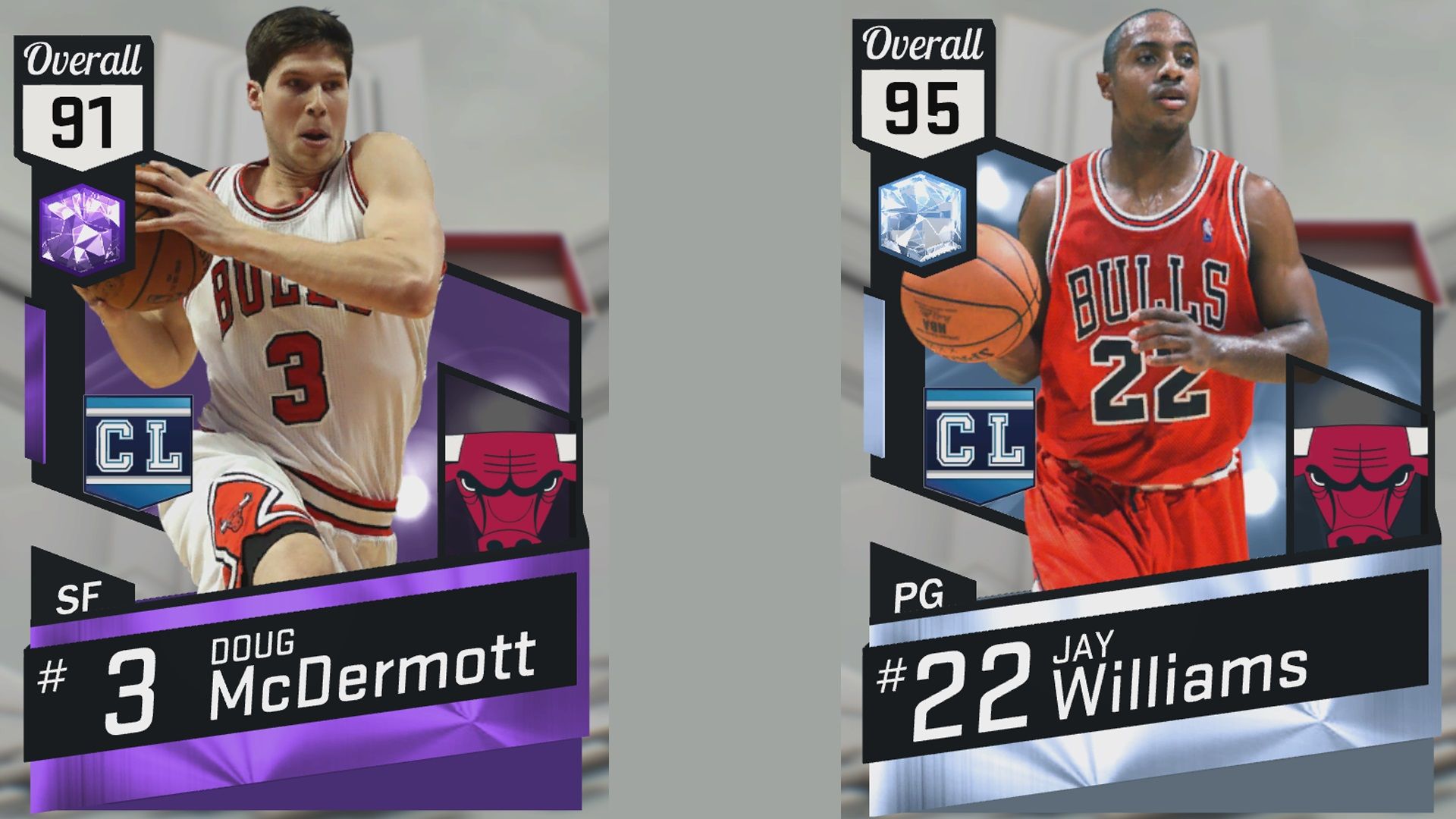 In addition, if you can collect each Campus Legends player, you will unlock a great reward—Team USA Christian Laettner! The Team USA cards are some of the best in the game, and Laettner will continue your quest for Pink Diamond Team USA Charles Barkley.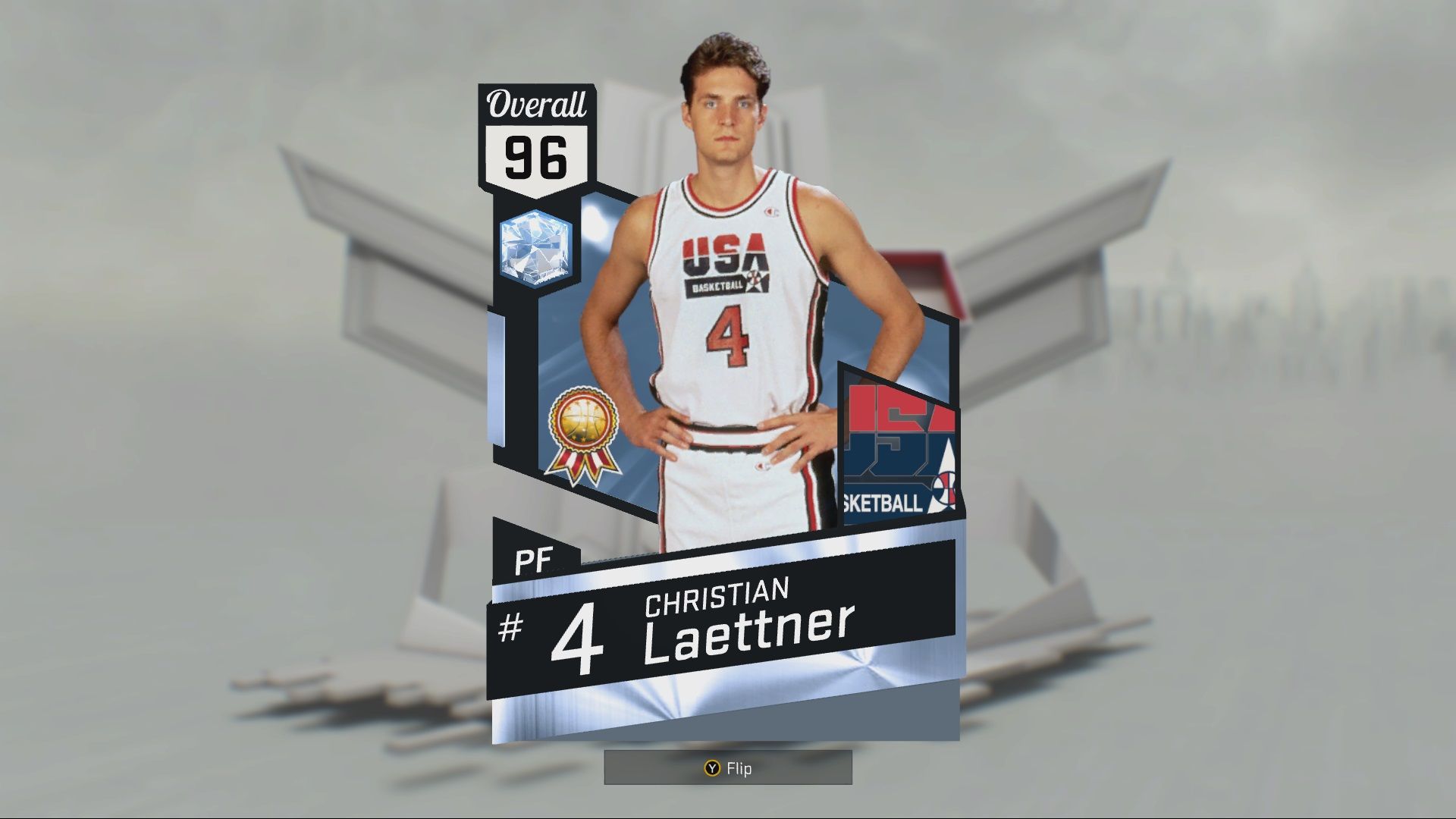 That's all for now, but we'll be back soon with some more information centered around the mid-April period, and possibly even before then. Just remember—The truth is out there, and April 15 isn't just tax day…
Follow @NBA2K_MyTEAM for more news and updates on the world of MyTEAM in NBA 2K17.