All-Around Players Now Available in MyTEAM for NBA 2K17
It's time for a fresh batch of players in MyTEAM! The All-Around group of players is now available in packs and boxes, and this group of players can definitely provide a boost to your team, no matter how it's currently constructed. All-Around players are all good at a little bit of everything---scoring, rebounds, passing, defense, and more. Players like Diamond Jason Kidd don't have many discernible weaknesses for the opposition to pick apart, and that plays into your advantage.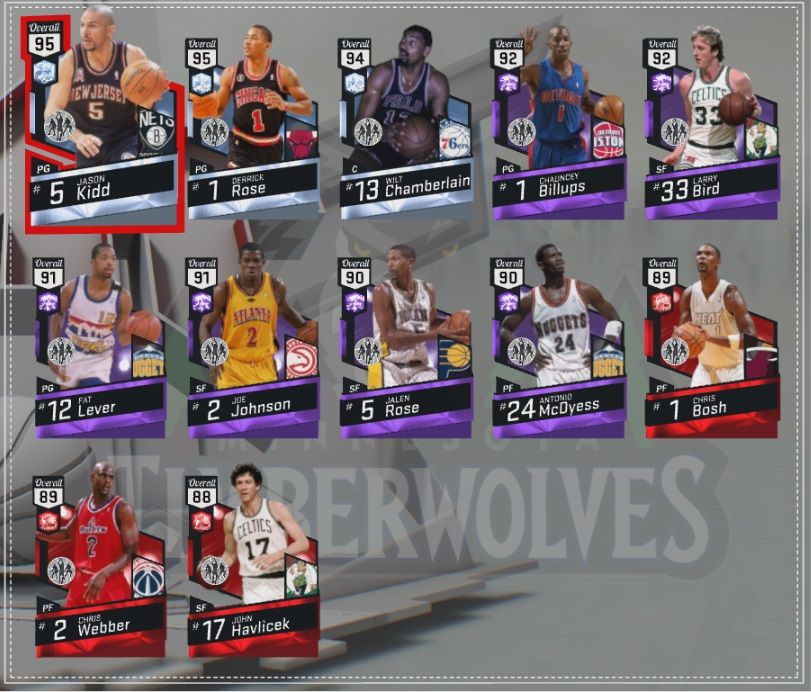 Kidd, Diamond Derrick Rose, and Diamond Wilt Chamberlain are the three highest-rated cards in the set (minus, of course, the Reward Team USA Clyde Drexler, but we'll get to him shortly), and each has unique characteristics that make them great for your team. Kidd has 98 Passing Vision, 97 Passing IQ, and 98 Passing Accuracy in addition to some great defensive attributes, making him a great floor general to run your squad. Rose enjoys supreme athleticism from his MVP days in Chicago, and his 98 Speed and 98 Speed With Ball are sure to stand out. Chamberlain has a rare combination of size and athleticism, and holds things down on the defensive end quite well—his 96 Block and 95 Shot Contest will ensure that his offensive prowess is matched by great defense too.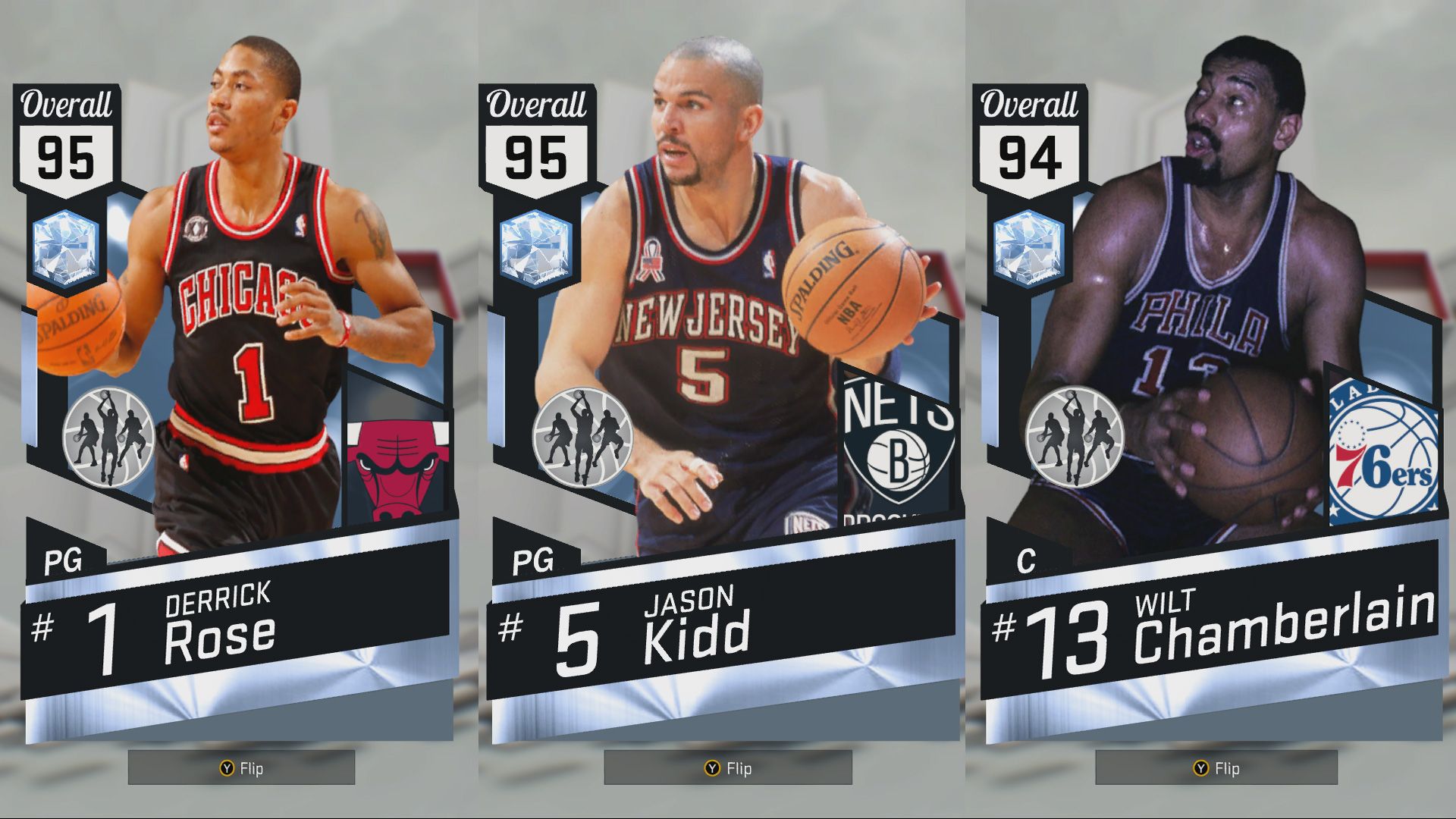 In addition, if you can collect each All-Around player, you will unlock a great reward—Team USA Clyde Drexler! The Team USA cards are some of the best in the game, and Drexler fits the All-Around bill nicely. Simply put, there isn't much this card can't do on either side of the ball.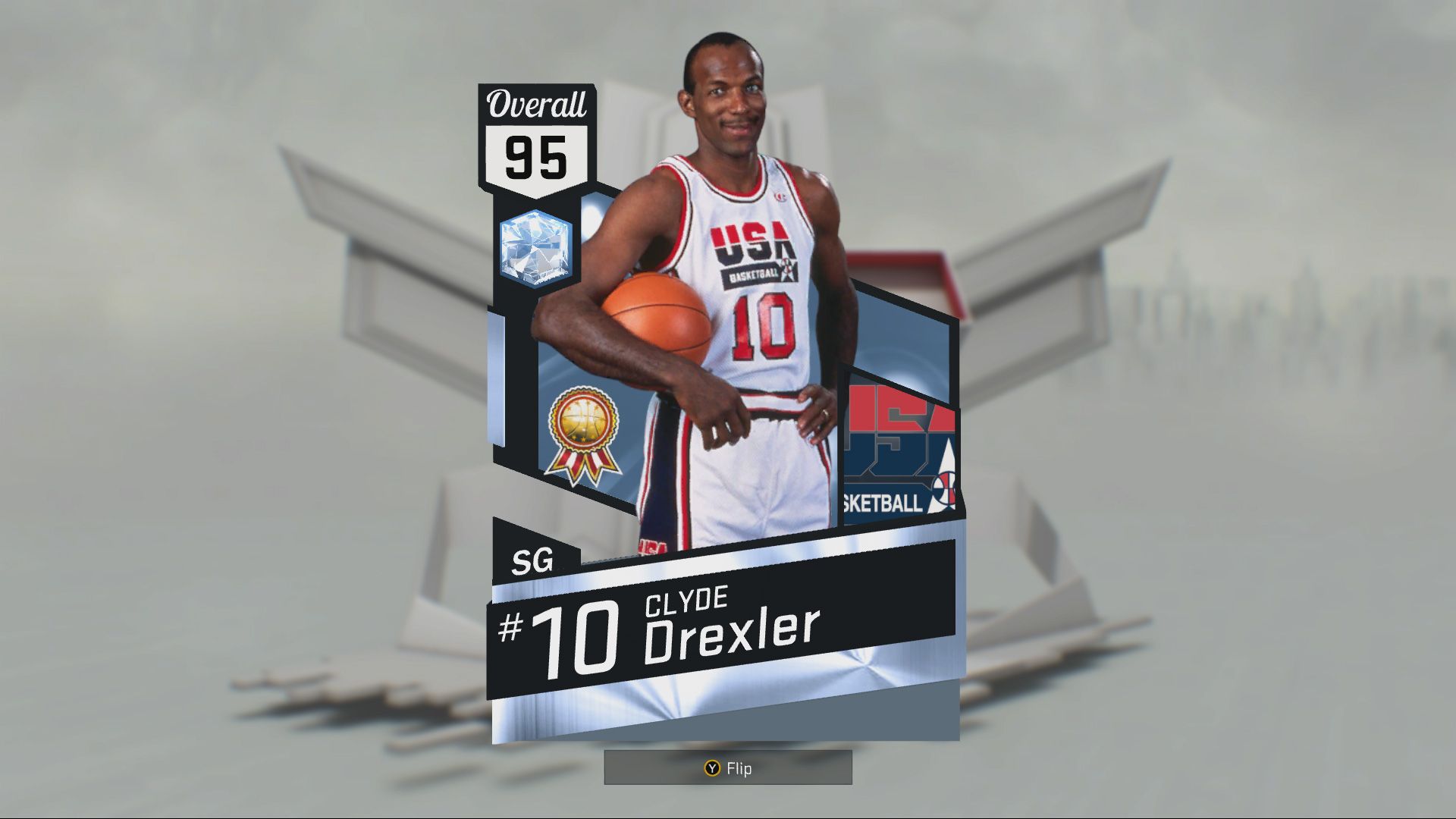 That's all for now, but we'll be back soon with some more information centered around All-Star Weekend, and possibly even before then. Just remember—"We Love You"…
Follow @NBA2K_MyTEAM for more news and updates on the world of MyTEAM in NBA 2K17.