New Outside Threats – Deep Shooters 2 in MyTEAM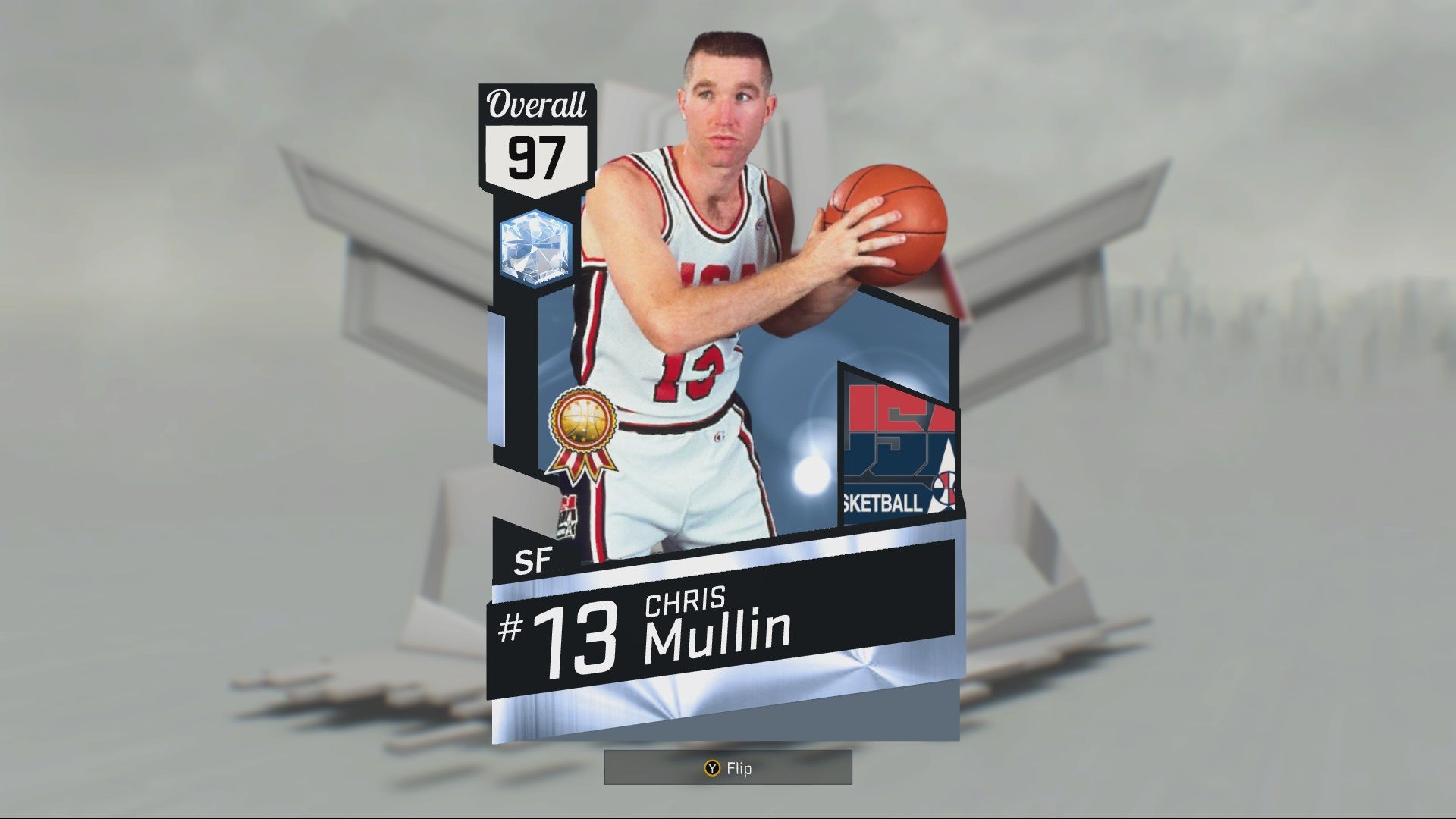 We've got some great new players available in MyTEAM! Today, Deep Shooters 2 features some of the greatest shooters and scorers in NBA history, as well as some highly-anticipated players. Like the Deep Shooters set released earlier in the year, Deep Shooters 2 players can score from beyond the arc, but this set in particular highlights some superstar all-around scorers as well.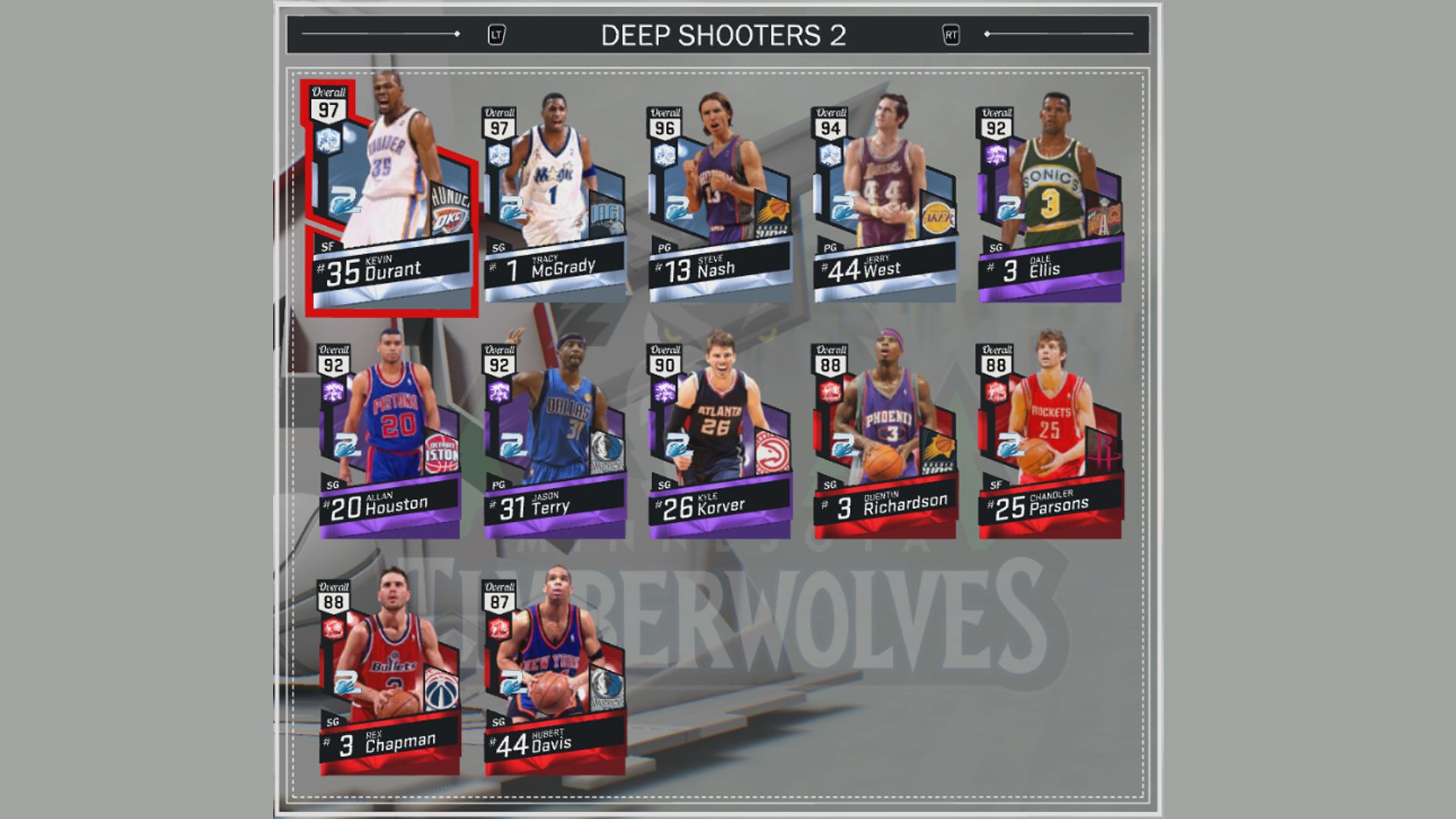 Players like Diamond Kevin Durant and Tracy McGrady led the league in scoring in addition to stretching defenses with their range, while Diamond Steve Nash and Jerry West also made plays for others while maintaining the outside threat.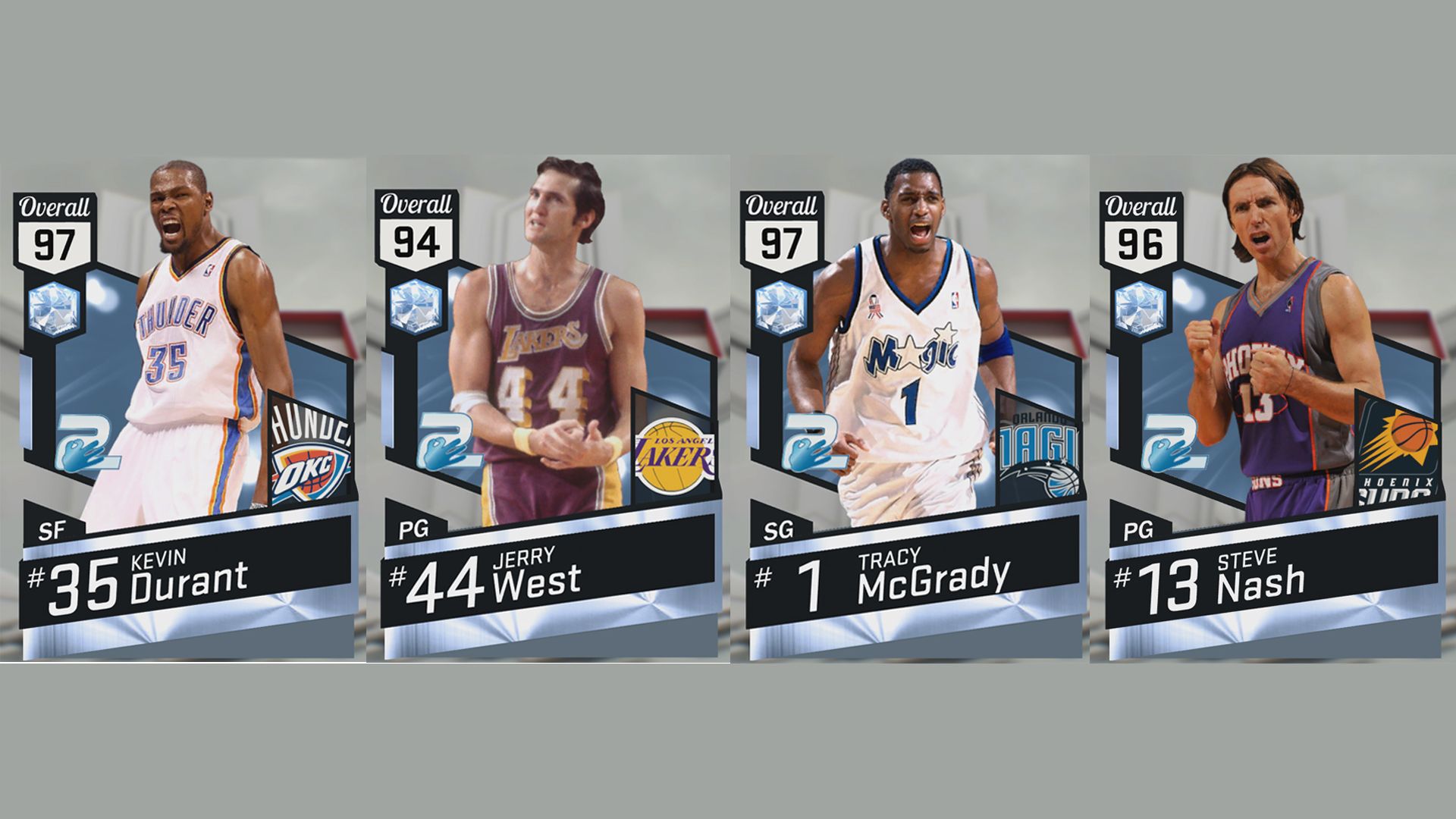 In addition to the Diamond cards, there are some great Amethyst and Ruby players to fill out the set and help your team. Amethyst Jason Terry has a smooth release and 94 Open Shot Three for a great quick-scoring bench option, and Allan Houston's 95 Open Shot Three and combination of size and strength are sure to cause mismatches you can take advantage of. Ruby Quentin Richardson is another great option for his ability to drive and dunk as well as make open threes.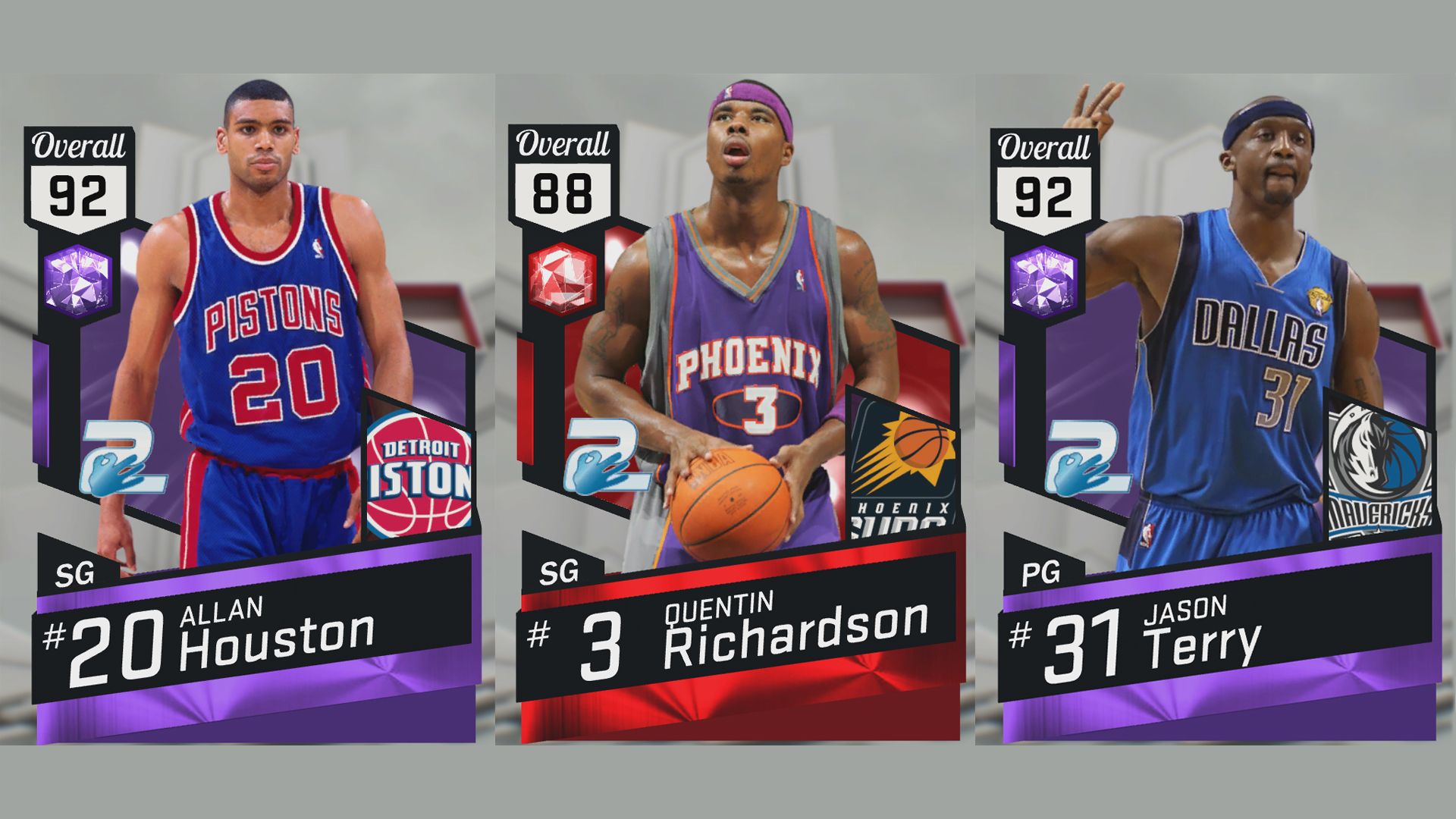 In addition, if you can collect each Deep Shooters 2 player, you will unlock a great reward—Team USA Chris Mullin! The Team USA cards are some of the best in the game, and Mullin is definitely an all-time great from behind the line.
That's all for now, but we'll be back soon with some more information centered around the mid-March period, and possibly even before then. Just remember—it all starts on campus…
Follow @NBA2K_MyTEAM for more news and updates on the world of MyTEAM in NBA 2K17.