Borderlands: The Handsome Collection free now through Sunday on XBOX ONE!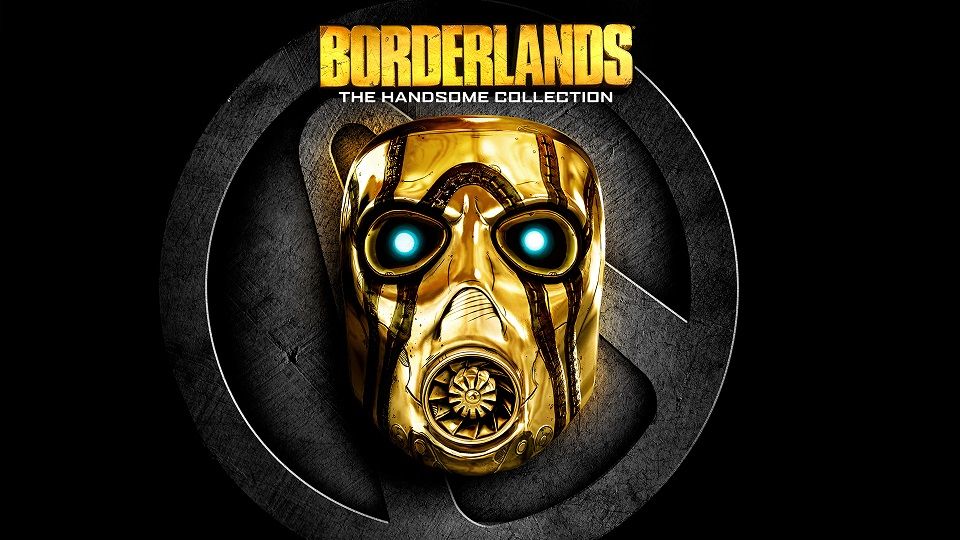 Greetings Xbox One Minions!
We asked Claptrap to negotiate a free weekend of Borderlands: The Handsome Collection for all you Xbox One Borderlands fans out there…and whatdoyaknow…it worked! We're part of Xbox's Multiplayer All-Access Event!
There's an open spot on the next shuttle to Pandora and we saved a seat for you. That's right, this weekend, you get an all-expense paid trip to the wastelands (and some lunar sidetrips to Elpis) starting right now.
Here's the deal.
This whole weekend, you've got a free pass to Pandora. Play Borderlands: The Handsome Collection for free! No strings attached – we're talking to all you Xbox Live Silver members out there: you're in the game and able to play online with buddies as well!
Just fire up your Xbox One and the game should be "Ready to Install."
You've got until Midnight on 10/31 to enjoy the whole collection for free. After that, if you liked your stay, you can purchase the game and keep on playing.
Well? What are you waiting for?
Get your badonkadonks online….and get looting!