Imagining BioShock Golden Reel Locations
With the launch of BioShock: The Collection, we also revealed the never-before-seen video series, Director's Commentary: Imagining BioShock. This video series takes you through the inspiration and creation of Rapture and its inhabitants, with commentary from the Creative Director, Ken Levine, and Animation lead, Shawn Robertson.
Play through the remastered version of BioShock to pick up Golden Reels and unlock the secrets behind Rapture. Watch the Imagining BioShock trailers here and continue reading to find the location of each Golden Reel.
Episode 1: Making Rapture Real
Location: Medical Pavilion near the Lounge Gather's Garden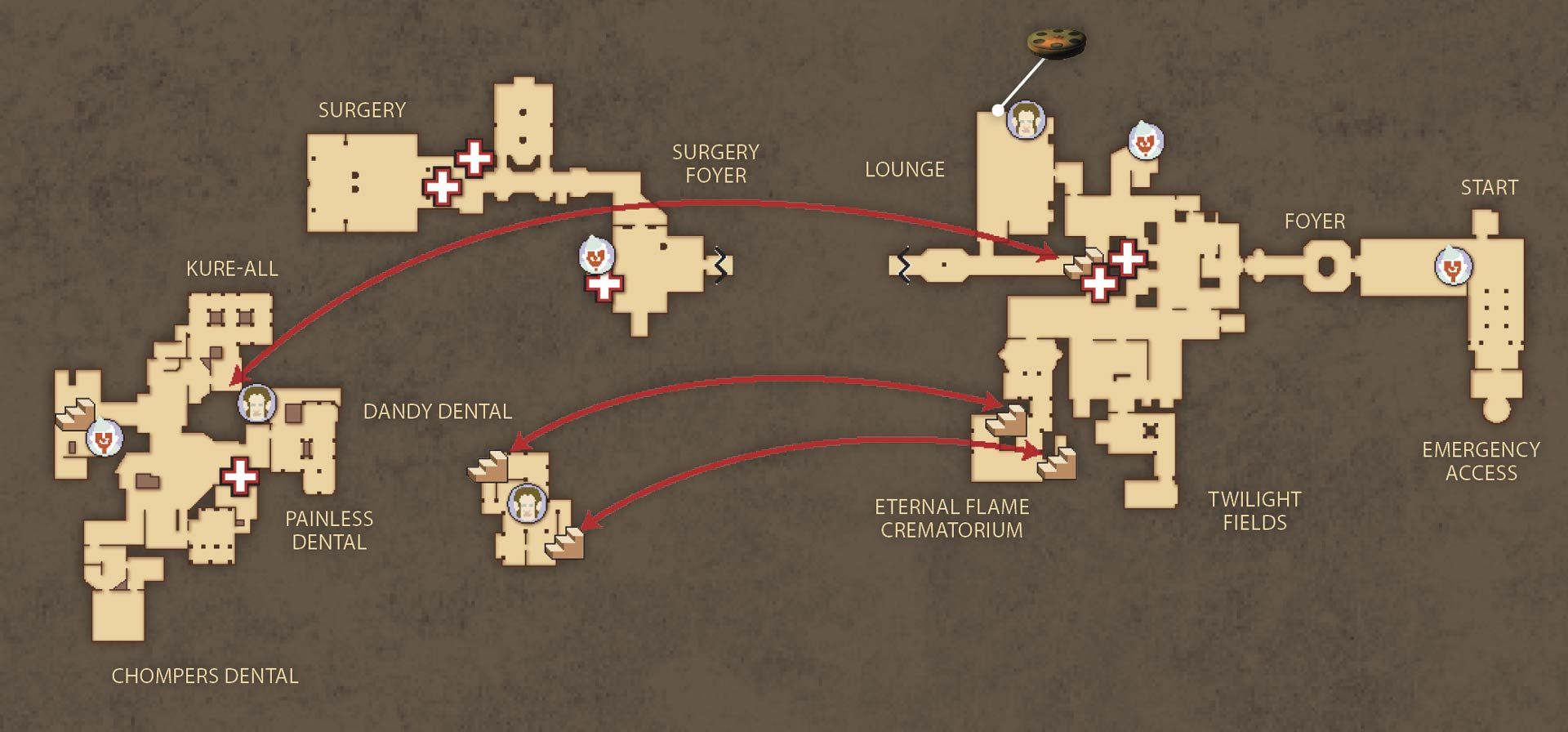 Episode 2: Behind the Pitch
Location: Lighthouse in the Footlight Theatre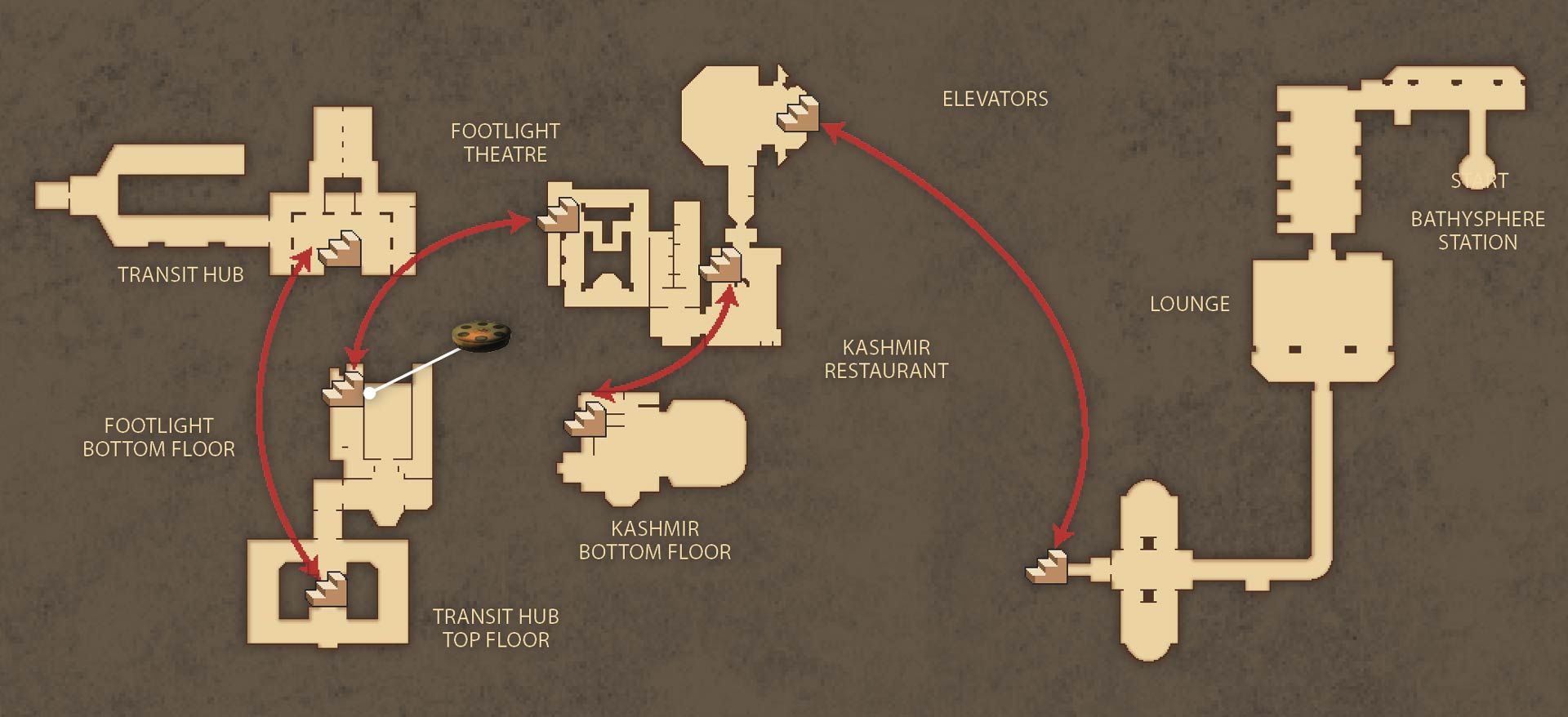 Episode 3: The Deeper Shooter
Location: Fontaine Fisheries, on the freezer bottom floor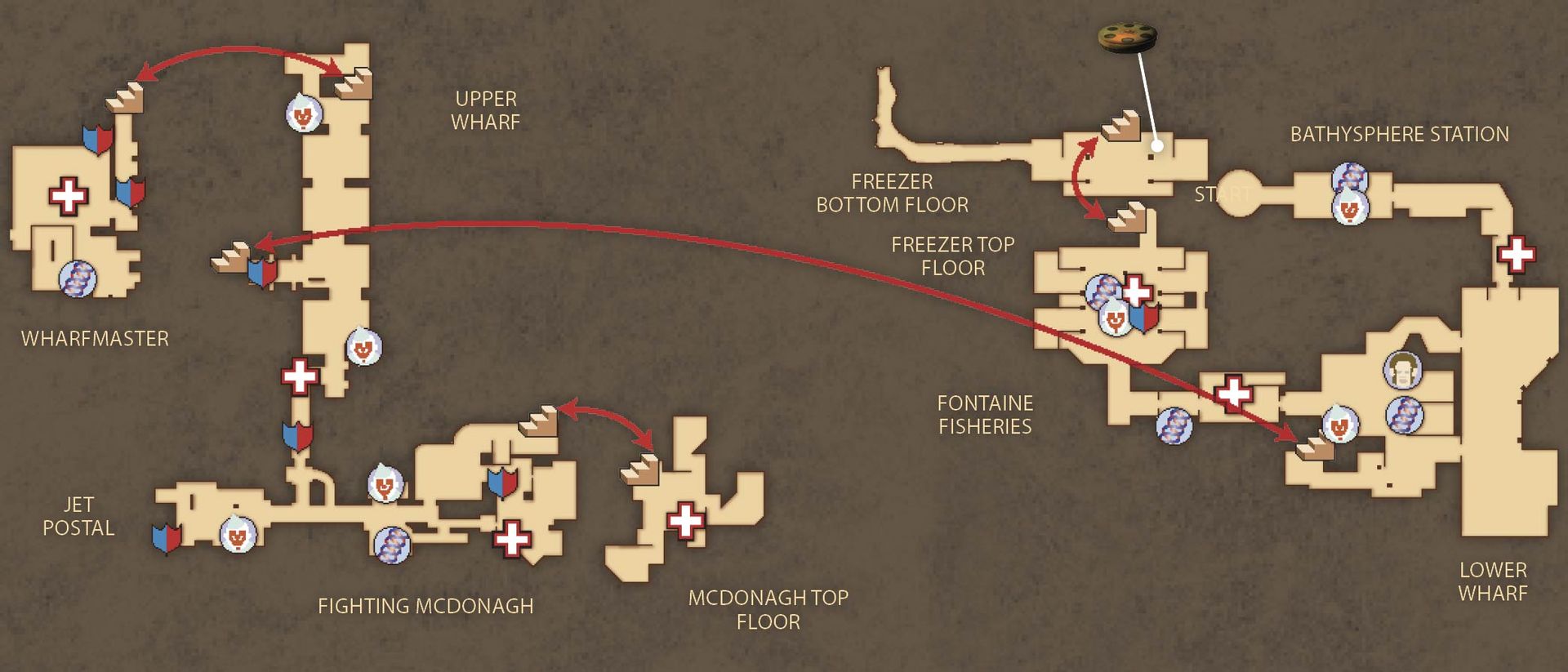 Episode 4: The Creative Process
Location: Farmer's Market in Worley Winery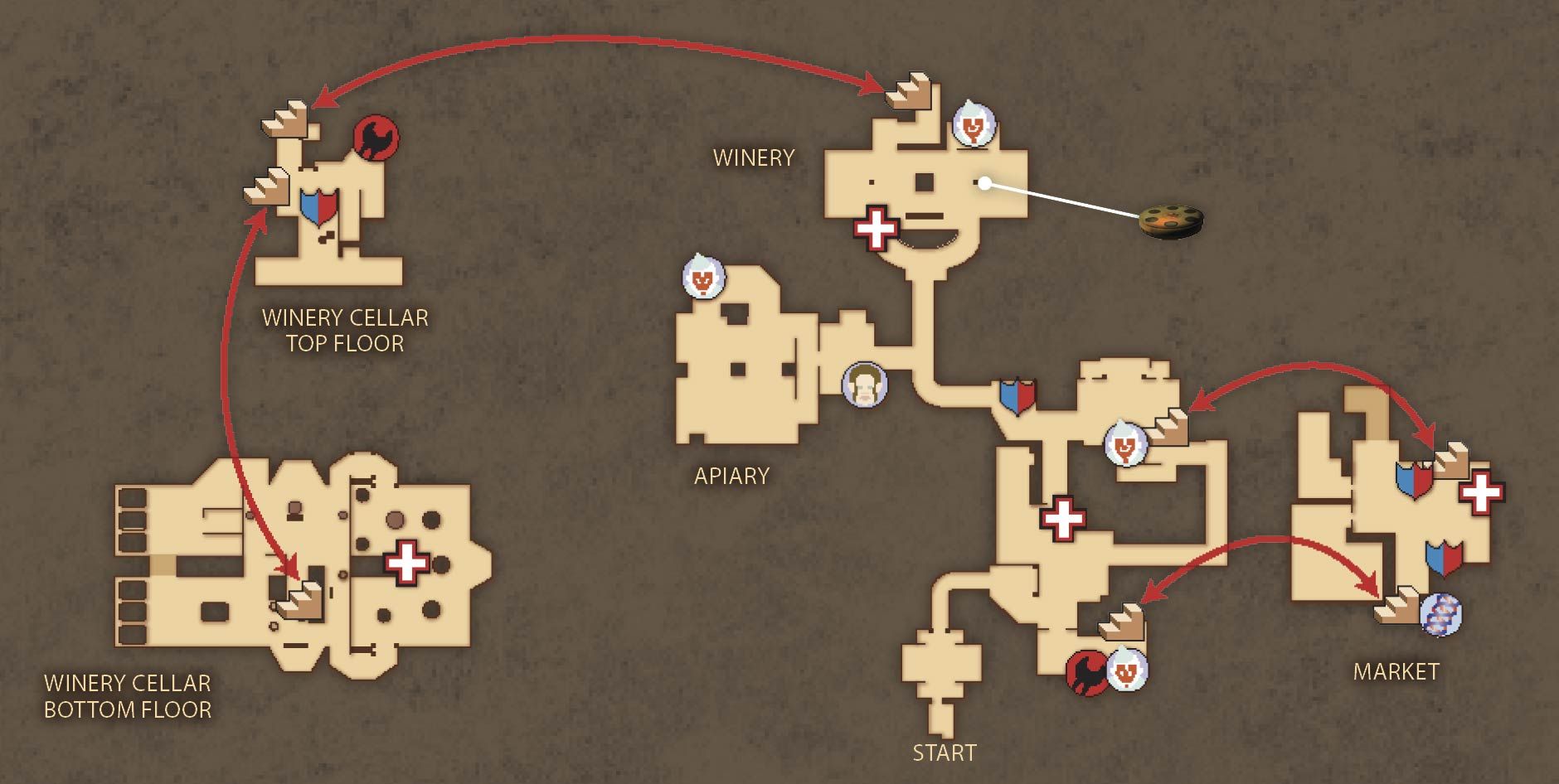 Episode 5: Community Theatre
Location: Fort Frolic in the projection booth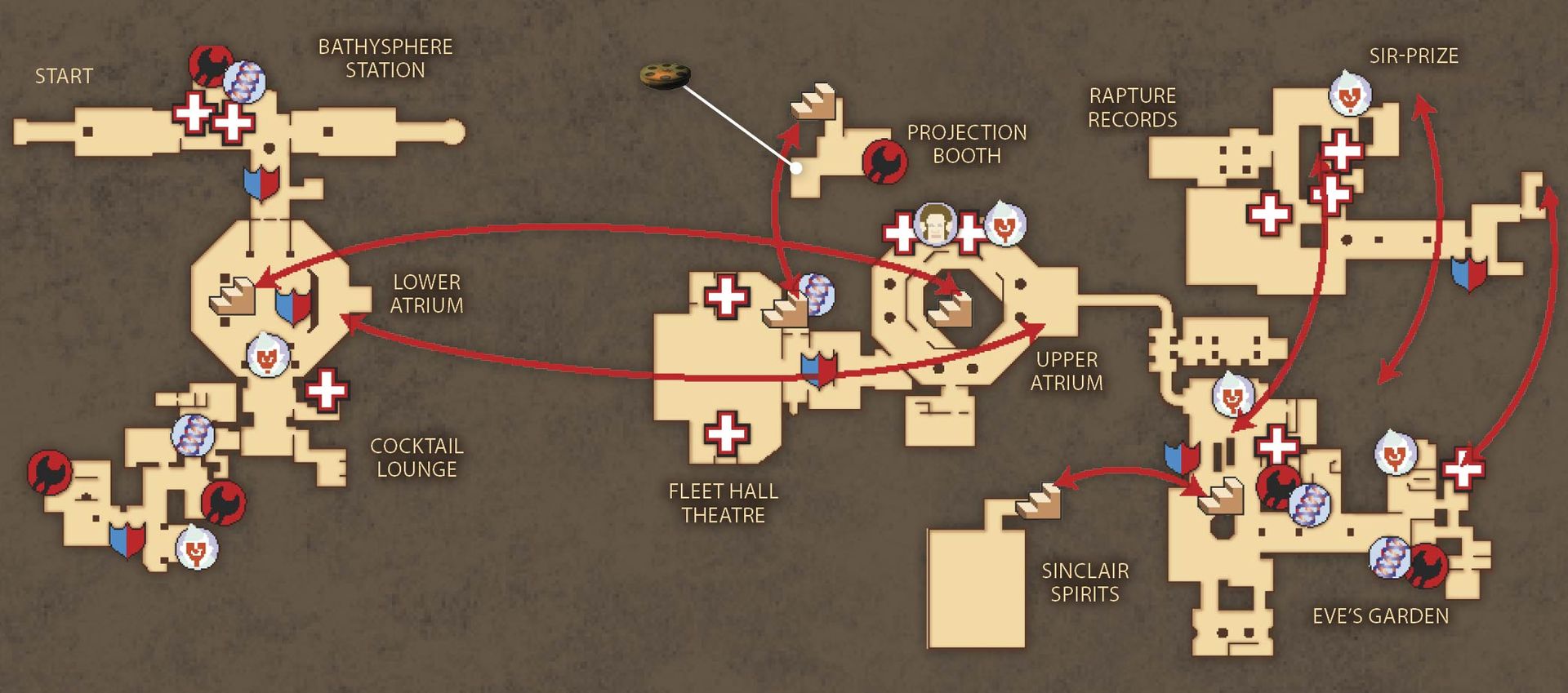 Episode 6: Reality Check
Location: Hephaestus in Kyburz's office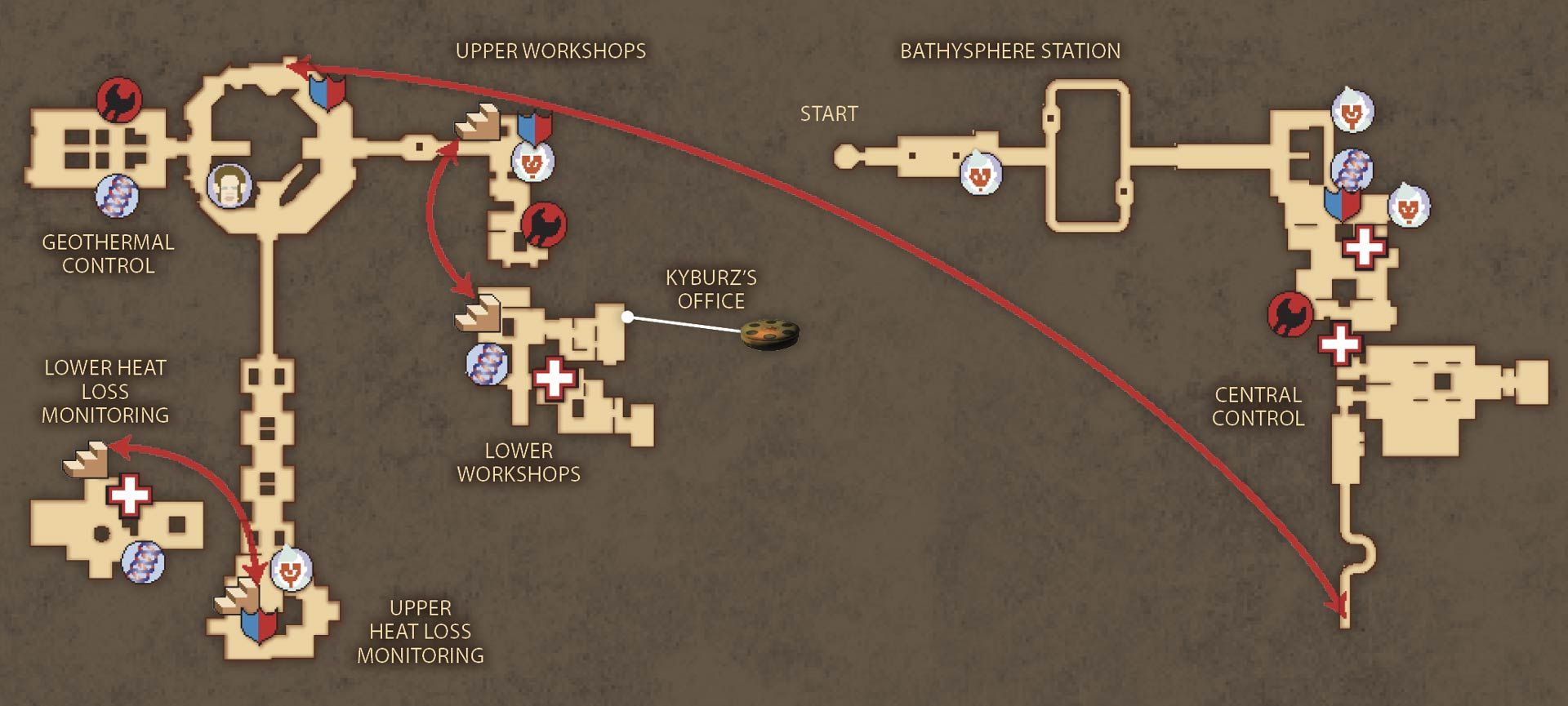 Episode 7: Rapture's Denizens
Location: Apollo Square in the Bathysphere station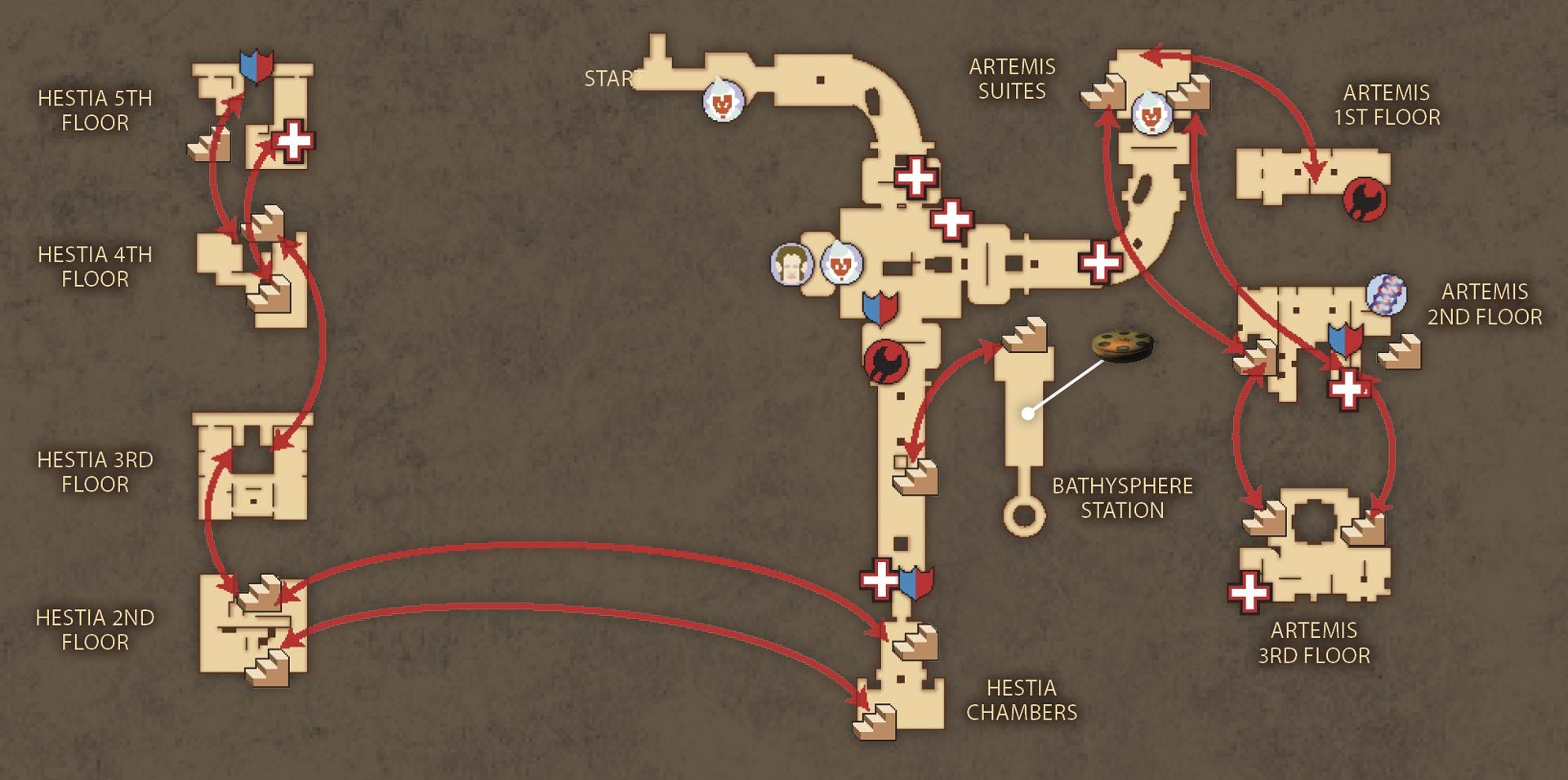 Episode 8: A World of Themes
Location: Ryan's office on Ryan's desk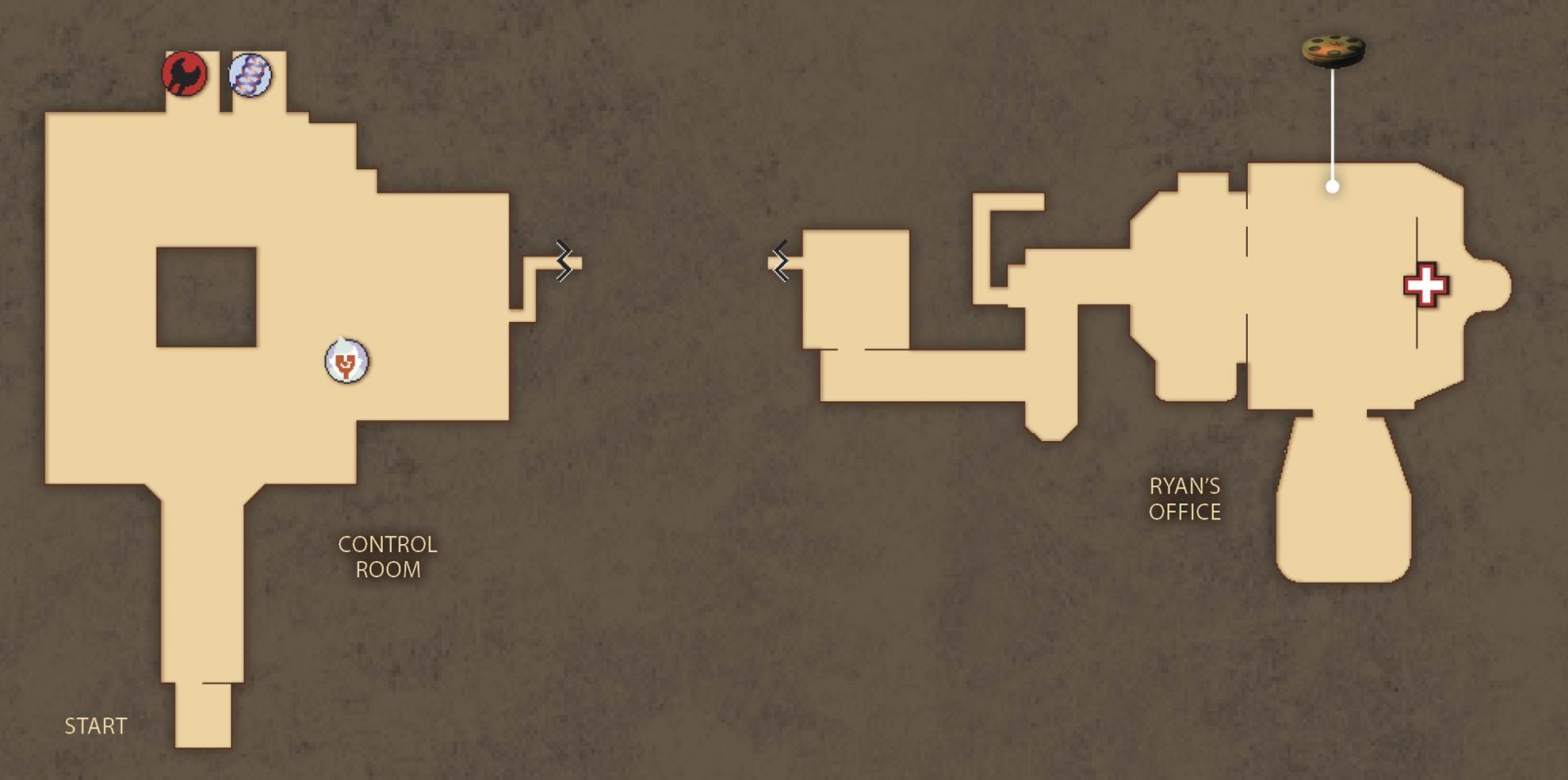 Episode 9: Questions of Morality
Location: Point Prometheus in a room in Little Wonders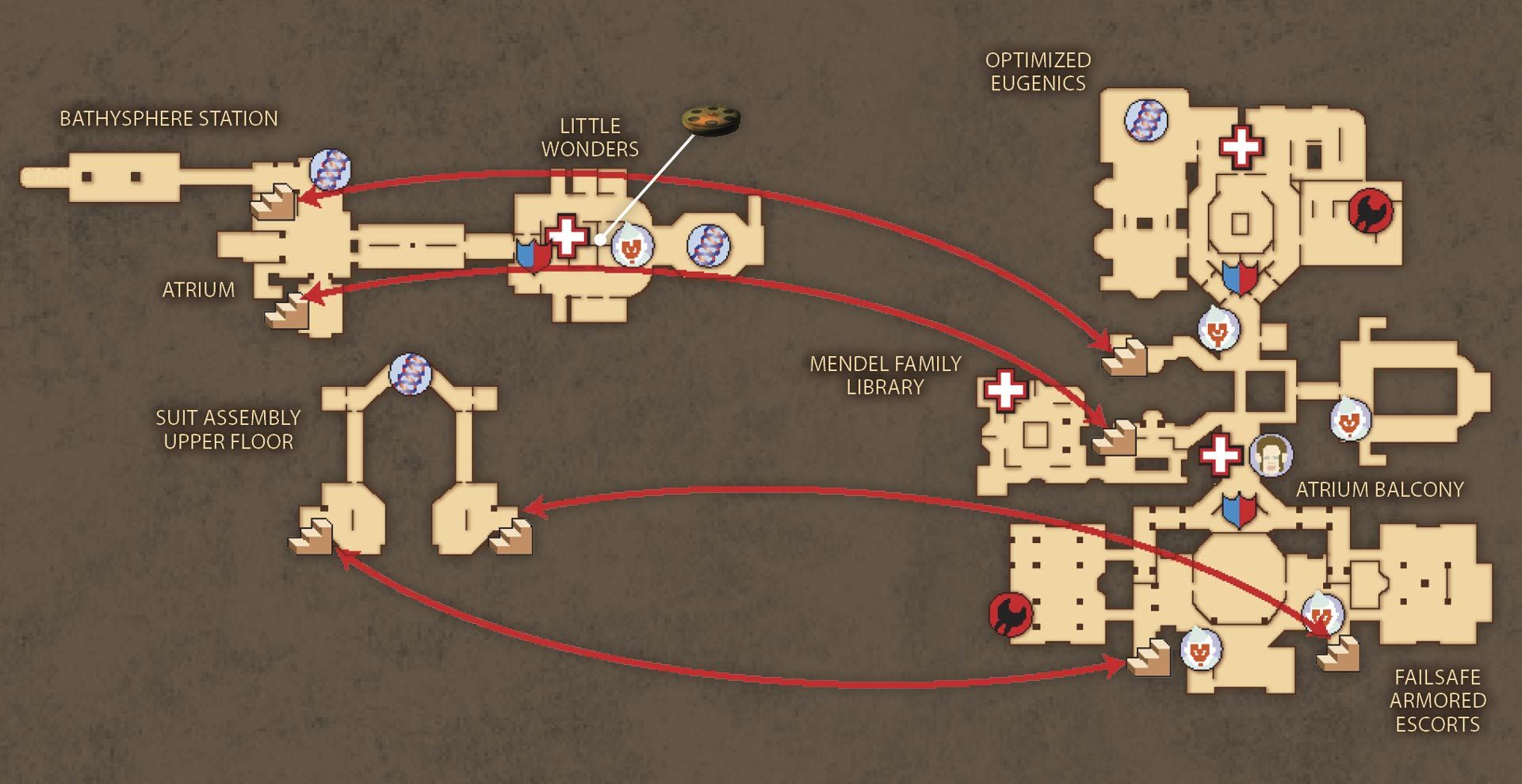 Episode 10: Excelsior!
Location: Proving Grounds near U-Invent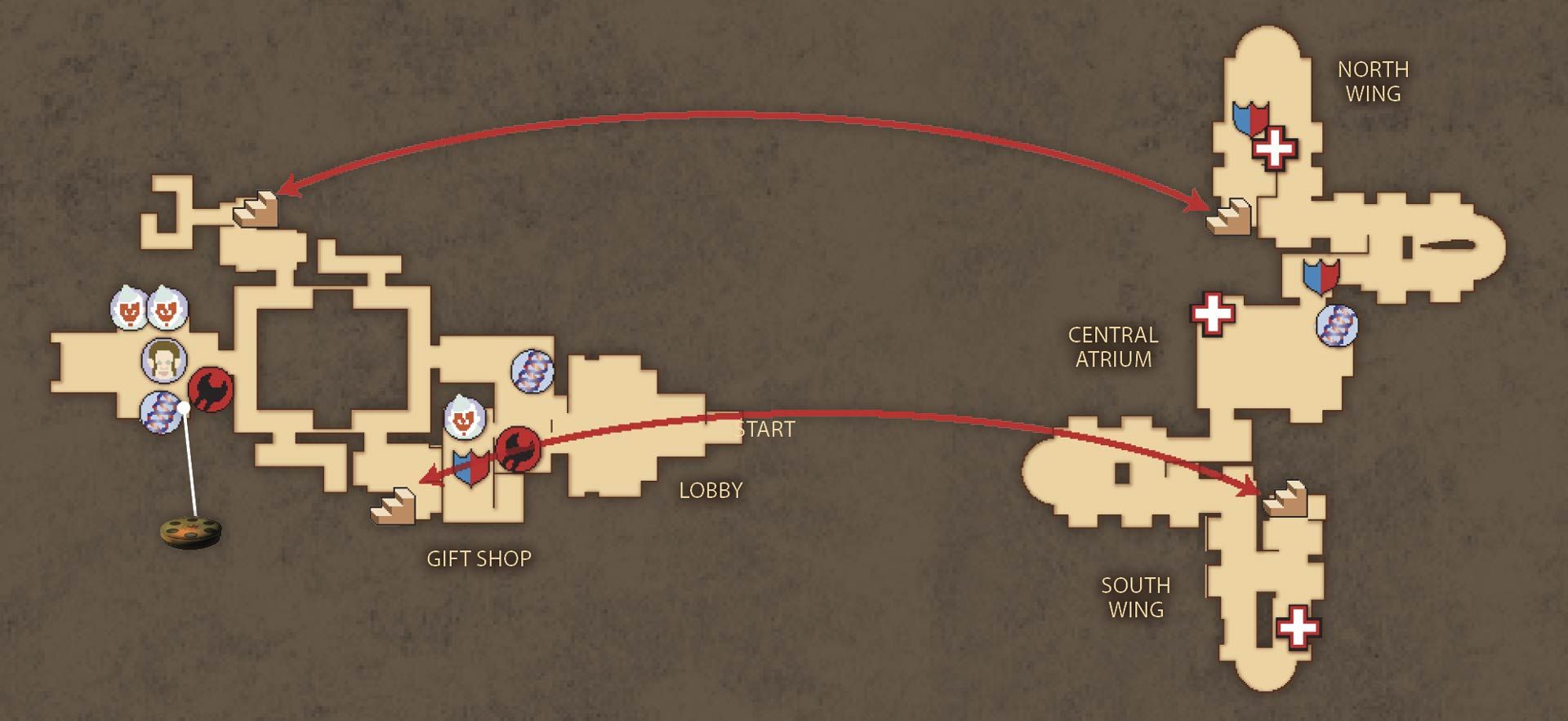 To get more expert content and ALL area maps where key locations are called out to give you the edge for finding every collectible, improvement, and upgrade machine, get the Official BioShock: The Collection Guide from Prima Games.