BioShock Inspirations – Cosplay
We're always impressed with how creative and talented the BioShock community is! You've shared your artwork, tattoos, sculptures and more. Now it's time for a collection of cosplay creations from all three games.
Share your own BioShock fandom with us on Twitter and Facebook.
Gaby G. captures an ADAM hungry Little Sister with a very intimidating syringe.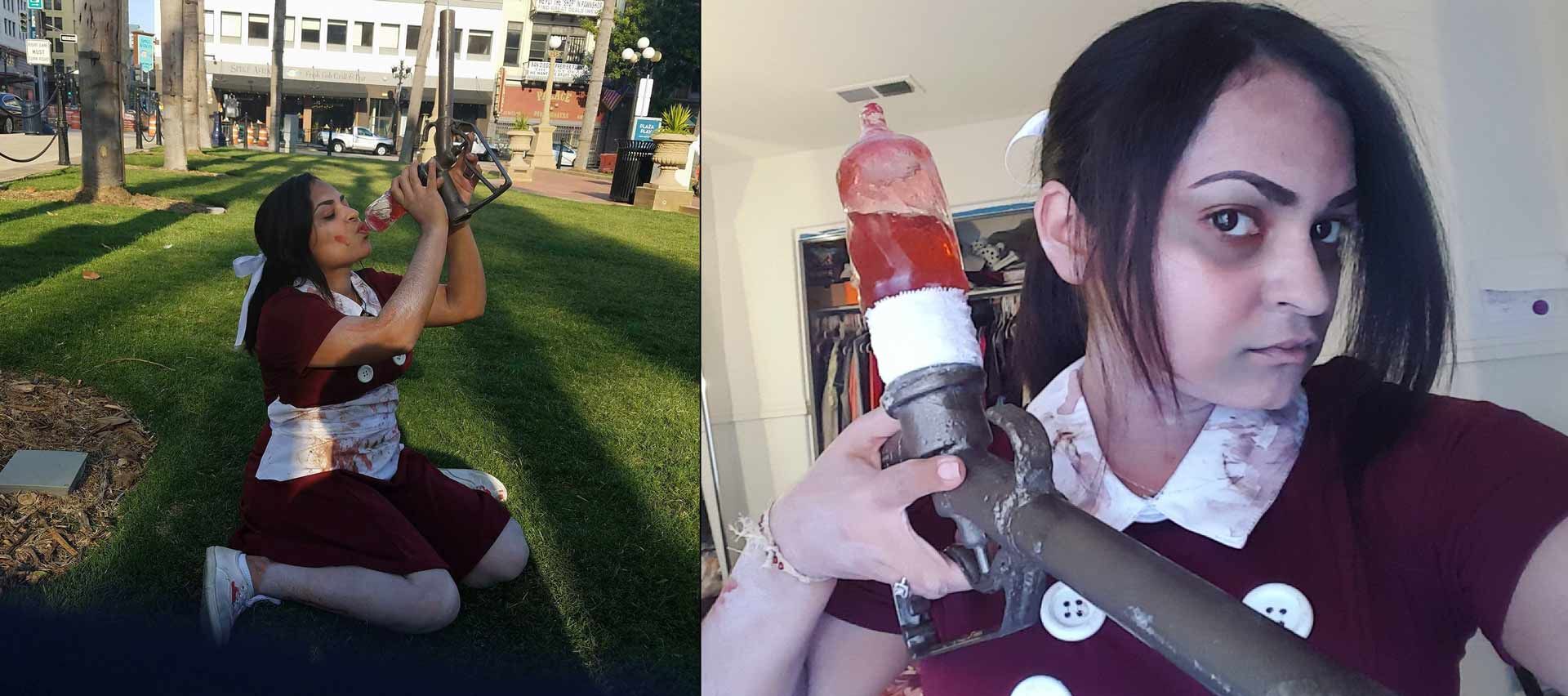 Jerod P. embodies an intense and tragic Sander Cohen with his cosplay.

This Big Sister cosplay by Maddie, AKA Madchaser, is haunting.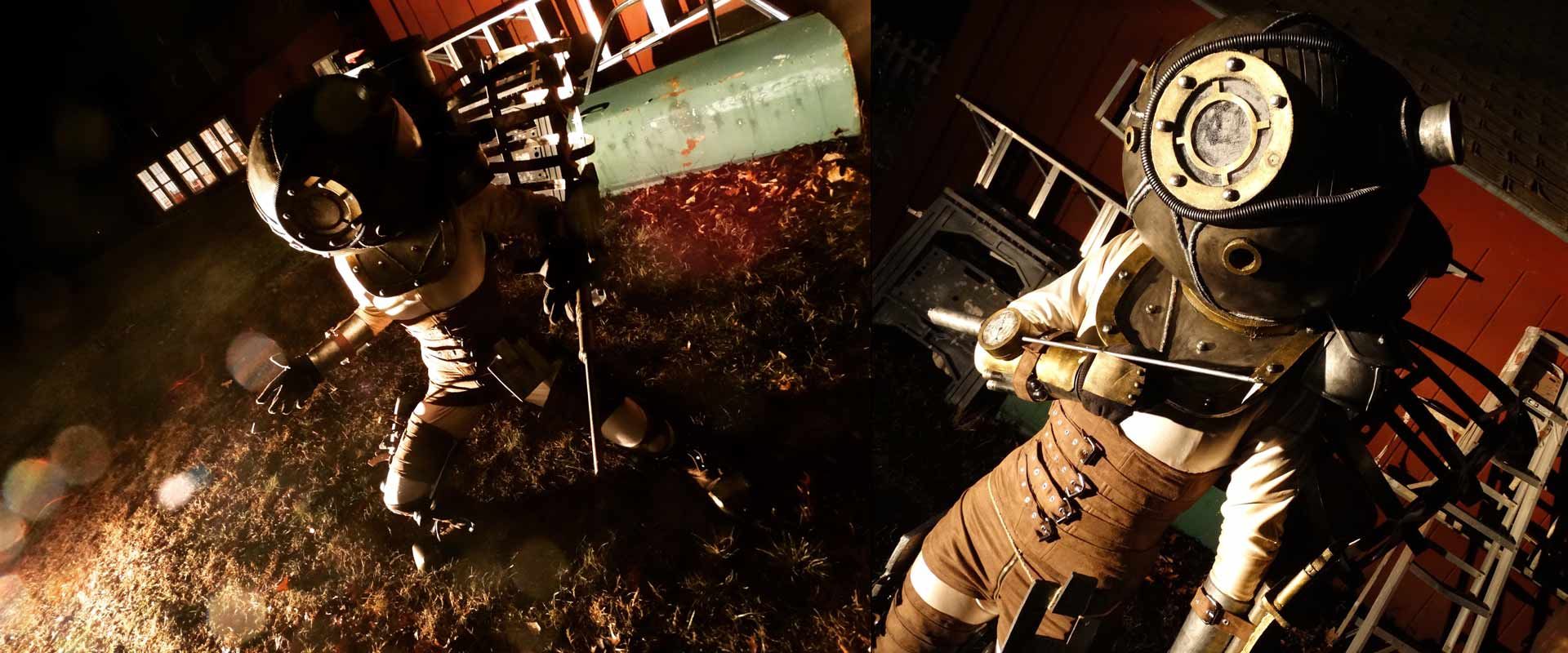 Sarimurai Cosplay created a captivating Elizabeth cosplay from Burial at Sea.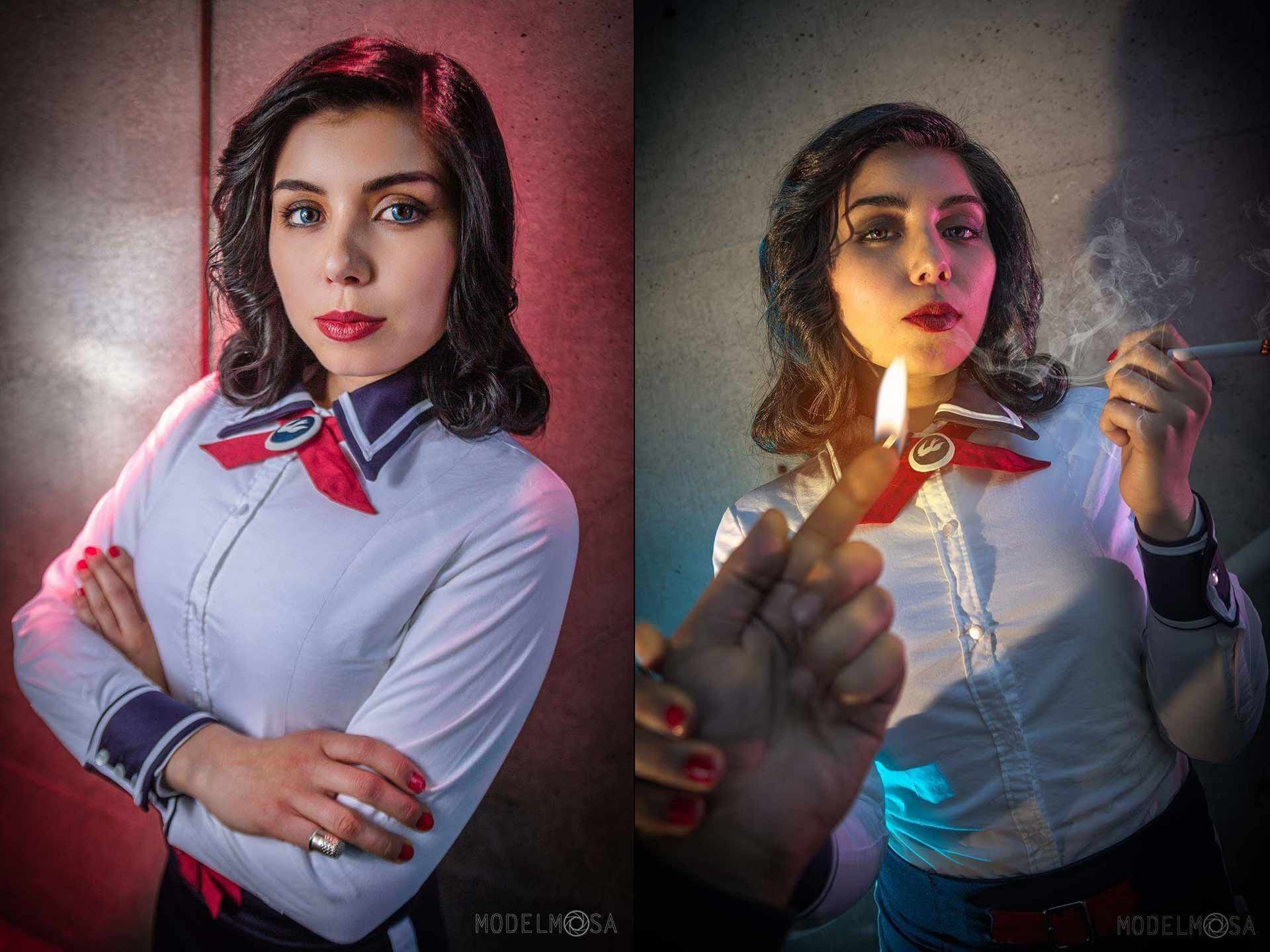 Edward created these detailed 3D printed Splicer masks.