BioShock Posters, Case Covers, and More to Download!
We have some of the most amazing fans. The stuff that you create based upon BioShock continues to blow us away. In fact, we were so impressed, that we commissioned some awesome artists to give us their visions of BioShock.
Down below, you'll find full-sized, ready-to-print posters, comic book-inspired covers – and an amazing alternate game case cover so that you can give the box for your shiny disc a whole new home.
Just think of this as one small way of us saying, "thank you." Thanks for being the greatest supporters out there – and enjoy!
Download the fan art comic book covers: BioShock, BioShock 2, and BioShock Infinite created by Emilio Lopez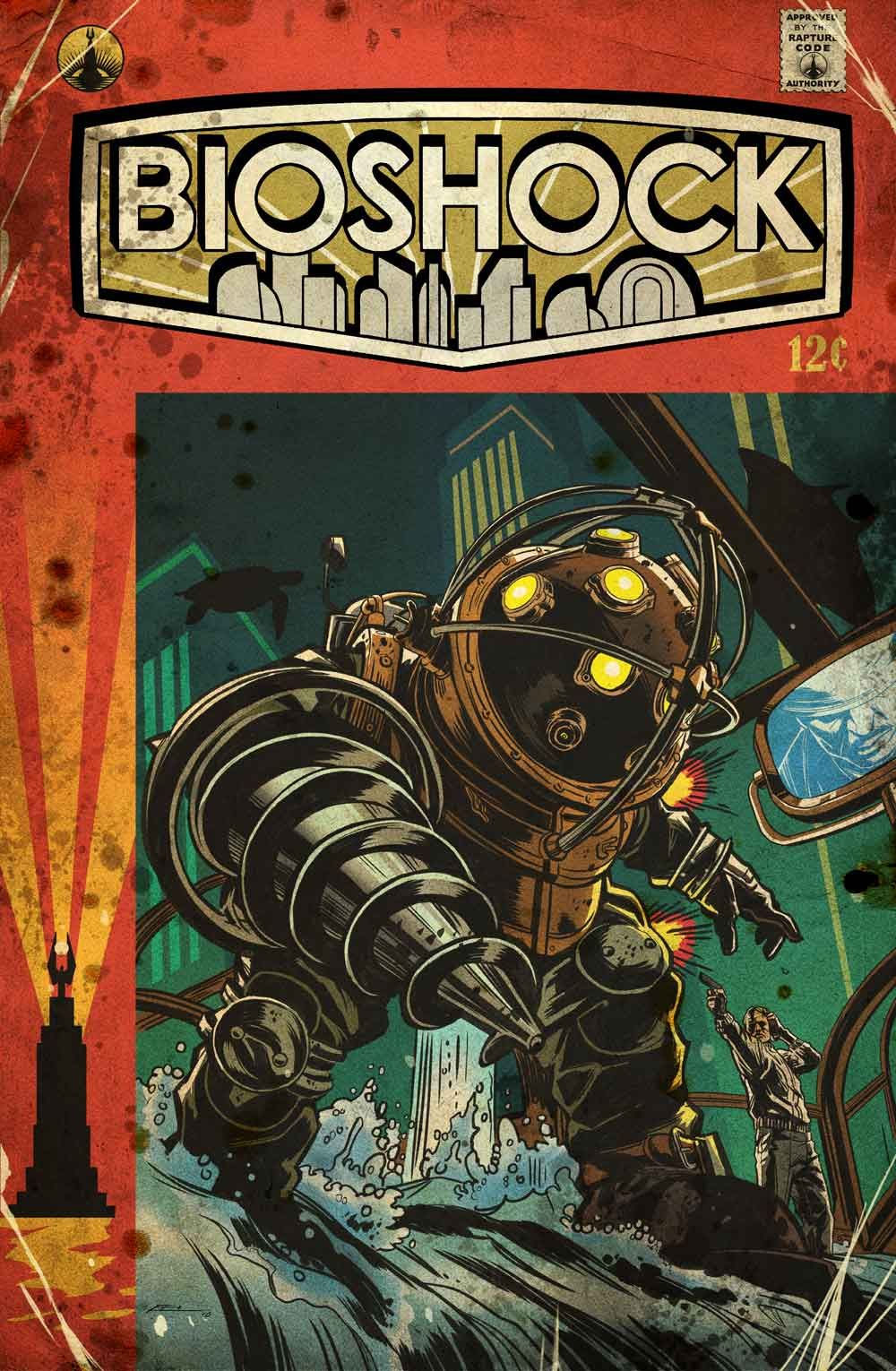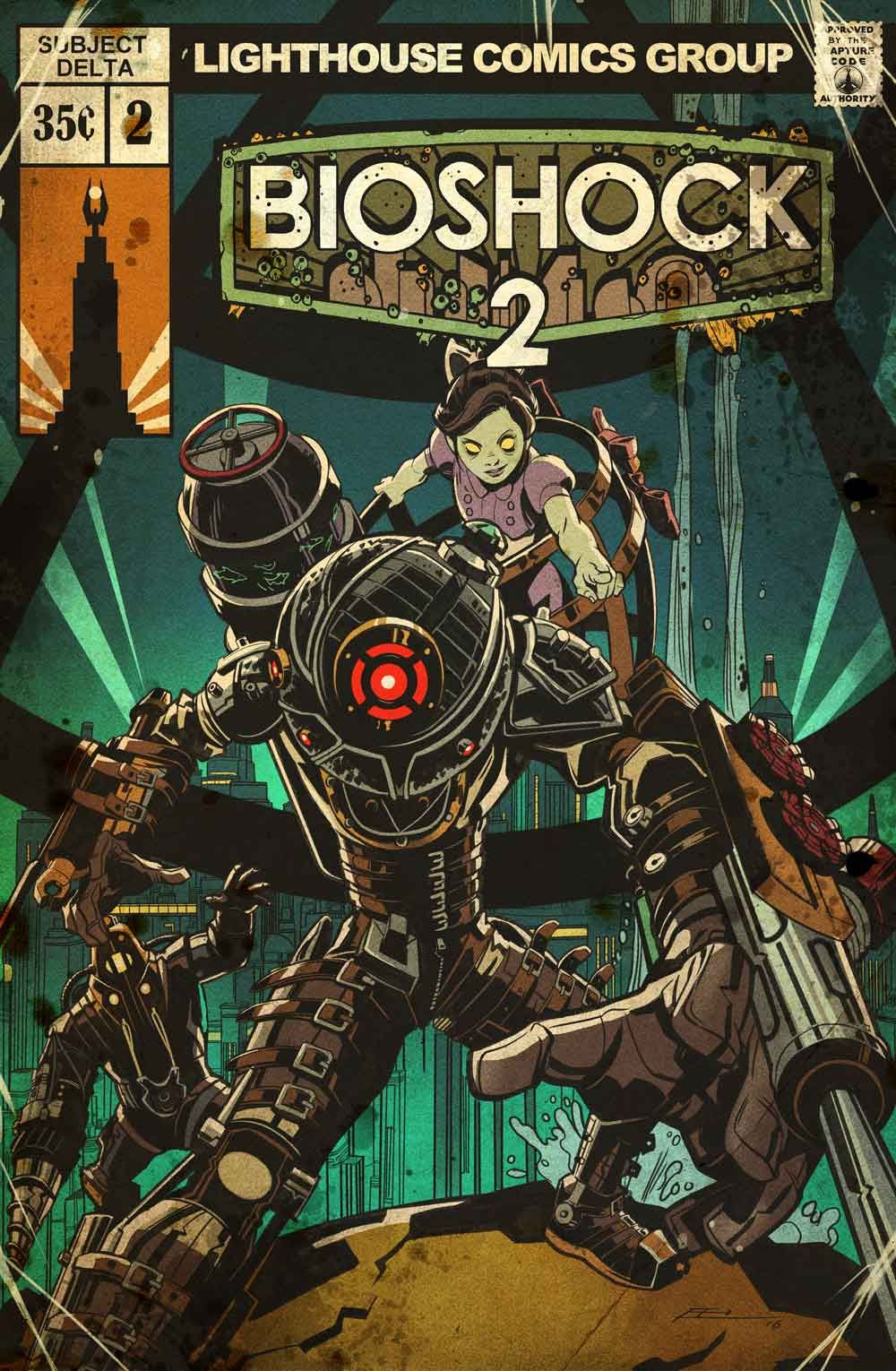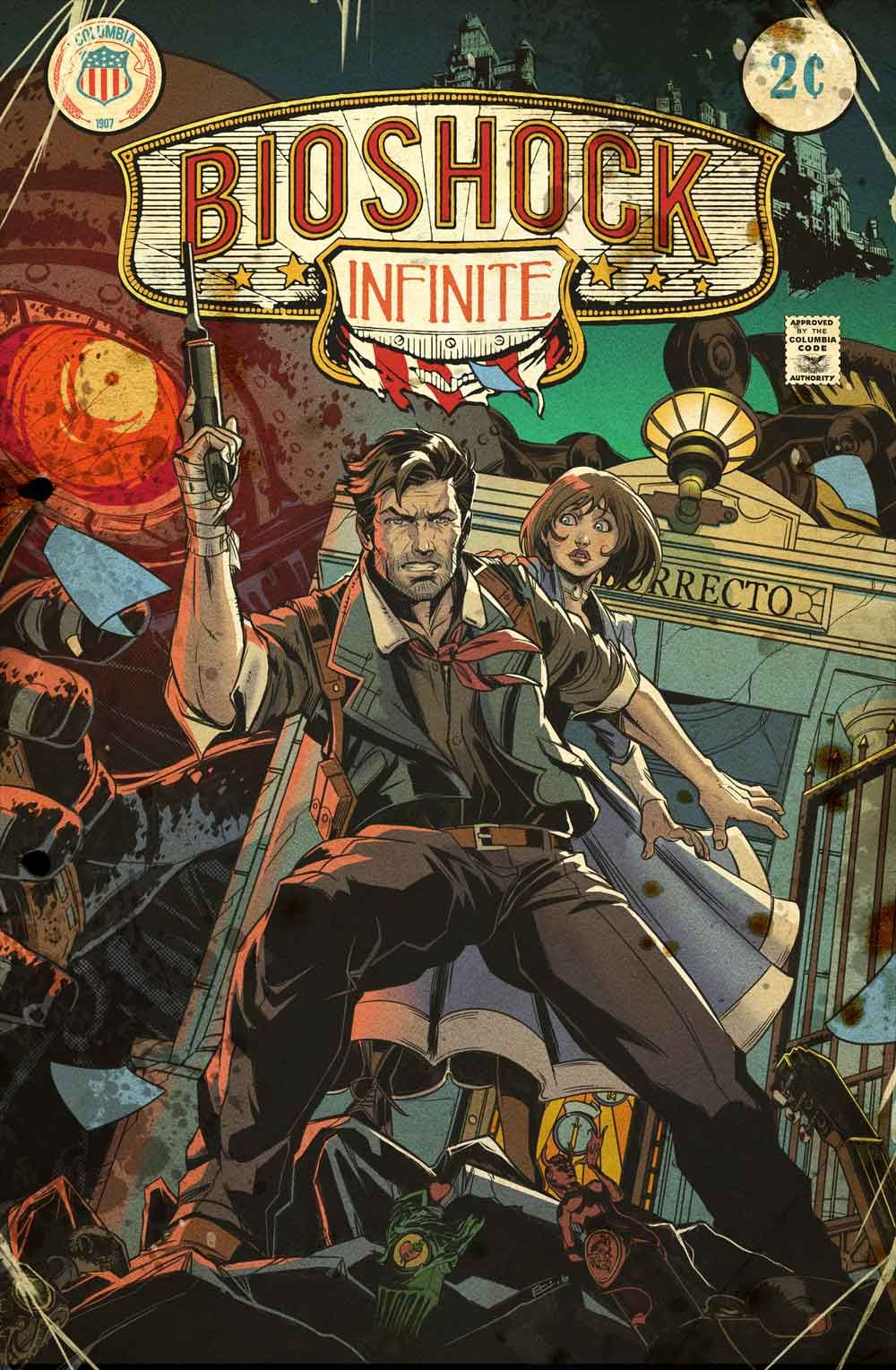 Download the full size posters: BioShock and BioShock Infinite created by Julien Nido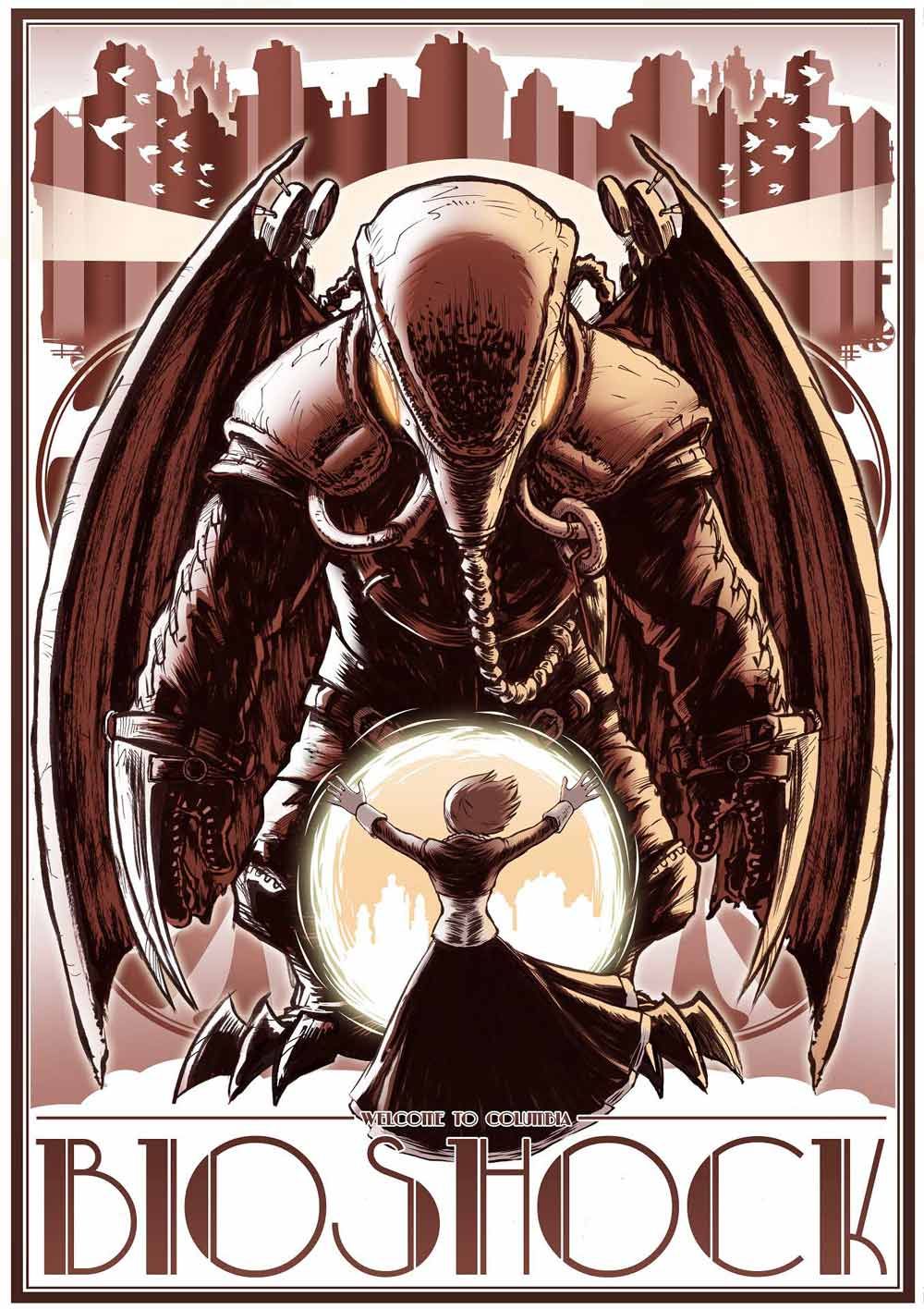 Download the alternative case covers: PlayStation 4 and Xbox One created by AJ Hateley